Asian Kawaii Style - Vol.3: Aoi Himekawa from Hong Kong(3/4)
My Kawaii 1. A kawaii Christmas party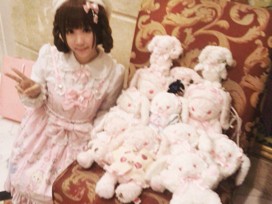 I took part in a tea party that centered mainly around the "Baby,the stars shine bright" product: "usa kumi-chan."
Everyone brought their kawaii "usa kumi-chan" stuffed animal to the party and I wore my favorite Lolita dress!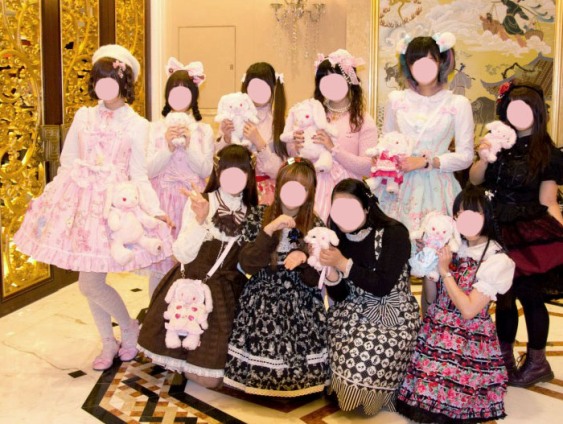 Being able to have an afternoon tea party and talk with friends that have the same interests as me is probably one of my favorite things to do. Because Christmas is almost here many of the restaurants have taken on the characteristic spirit of the holiday and its a nice, cozy feeling.