Brewery List [Fukuoka Area] (1/14)
1. Ayasugi Shuzojo (綾杉酒造場): "A commitment to quality, cherishing the soul of sake."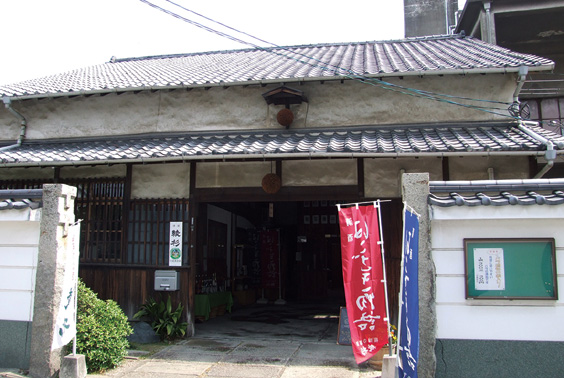 Recommended Sake from the Brewery:
# 1
Ayasugi Junmai Genshu
(綾杉 純米原酒)

An authentic sake made using Fukuoka's local "Yume Ikkon (夢一献)" sake brewing rice, full-bodied in flavor and fragrance and crafted around tradition. Because of its high alcohol content, "genshu" is best served on the rocks. The solid taste and depth of flavor makes it a good accompaniment to Chinese cuisine and meat dishes.
# 2 
Ayasugi Isshakusansen-Shu
(綾杉 一酌散千愁)

A vintage junmai genshu that has been rested for more than 5 years. It has a deep flavor and is amber in color.
* Basic Information
Brewery Name: Ayasugi Shuzojo (綾杉酒造場)
Official Website:
http://www.ayasugi.co.jp/
Address: 1-12-37, Shiobaru, Minami-ku, Fukuoka-shi
Phone Number: 092-541-3908
Tour of brewery: Available (Booking required - basic tours only)
Kurabiraki (Cellar Opening): Mid-March (held annually)
Sake sold on site: Available: "Sake no Gallery, Ayasugi" (092-741-0025) 1-15-22, Tenjin, Chuo-ku, Fukuoka-shi
Transportation: 7 minute walk from Takeshita Station, JR Kagoshima Main Line.
PRESENTS
All the info. on asianbeat's present campaign!