Homangu Kamado Jinja (宝満宮竈門神社)(1/5)

Enjoy beautiful sakura and pray for love at once!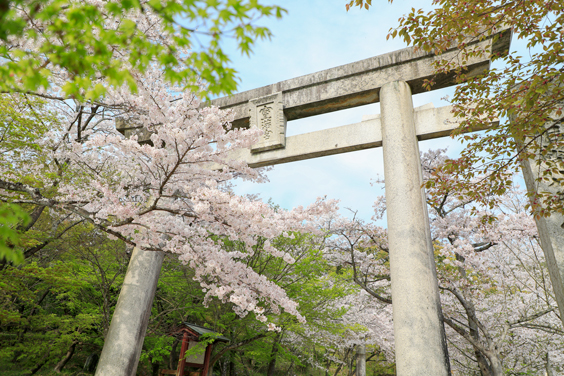 Kamado Shrine is located about 10 minutes by bus and about 40 minutes on foot from Dazaifu Station. It is renowned for its god of love and match-making. Many visitors can be seen regardless of the season. As its name is similar with the main character's name from the certain manga / anime, it has become a hot topic among fans and starting to gather attentions. About 300 Someiyoshino and Yamazakura will be in full bloom during the cherry blossom season. Near the entrance there is a stone Torii gate. You will definitely be attracted by the view of it surrounded by the pinkish cherry blossom, which reminds us of the start of a new season.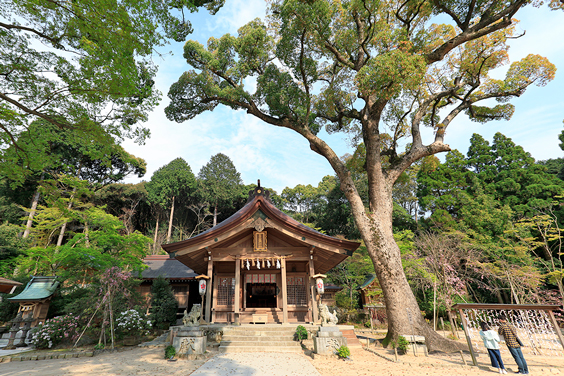 The "Homangu Kamado Jinja" located at the foot of Mt. Hōman has a history of more than 1350 years.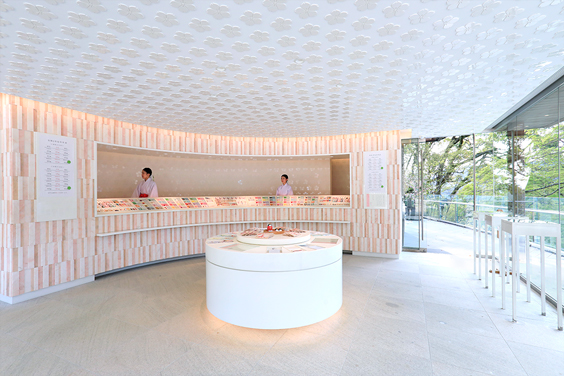 Many matchmaking items can be found at the stylish omamori (good luck charm) counters!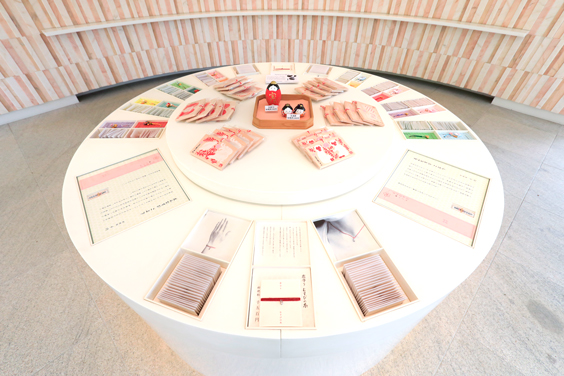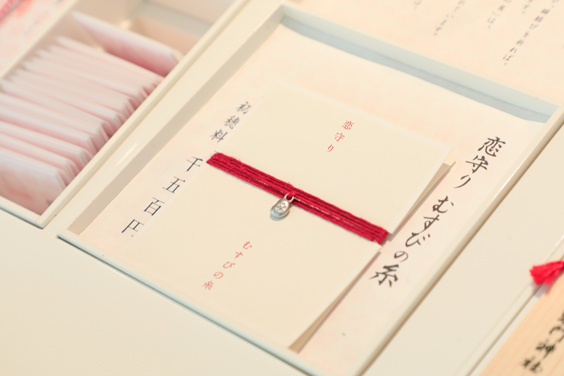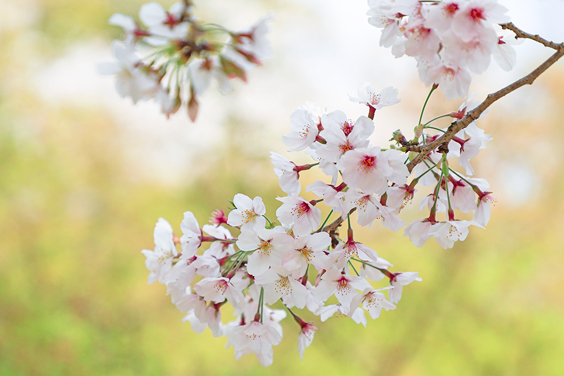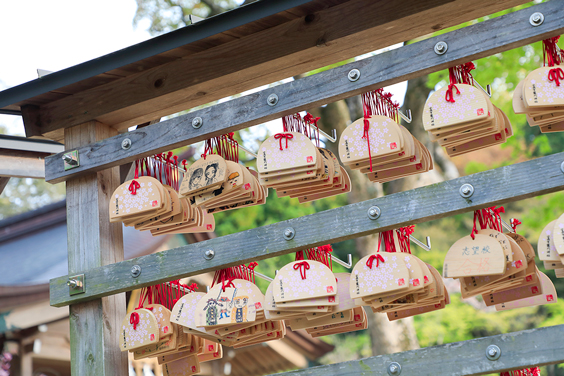 Related Articles