That's why I always love you Fukuoka by Zcongklod Bangyikhan #03 Asakura Agricultural Produce and Zazen(1/3)

#03 Asakura Agricultural Produce and Zazen
In the previous article I experienced the historical side of Asakura, but this time, I'm getting an inside look at their farming industry.
Farm Station Basaro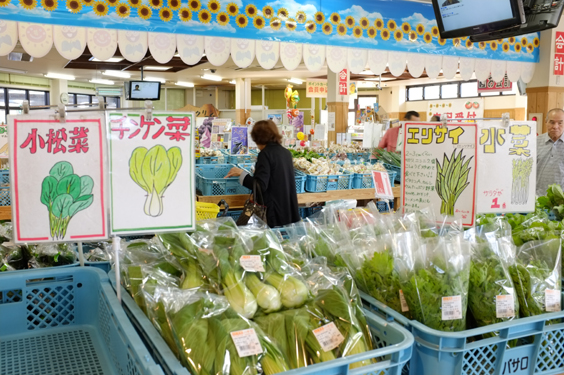 This place is called "Michi no Eki Harazuru Farm Station Basaro" and it's where all the local produce is sold. Farmers in Japan are the opposite of farmers in Thailand, and farming in Japan is a business that generates a certain level of income. There is little manpower expended in the production process here, instead, they use tools and equipment for improved efficiency.
The way of farming in Japan is not troublesome. The vegetable gardens are beautiful and the farmers responsible for them zealous. Most of the households in this small town surrounded by nature are involved with farm work. The citizens are not all full-time farmers, but the great majority do have experience with either growing crops for food or plants for enjoyment. Farm Station Basaro is more than a market; it's a cornerstone of this community.
At this market you can find a great variety of agricultural products, seeds, vegetables, fruits and dried foods for sale. The price and description of the items are displayed on the affixed barcoded labels. They also have hand-drawn signs to help customers identify what the items are. One thing that impressed me was the way they put persimmon leaves in with the boxes of persimmons to accentuate the freshness of the fruit.
Also noteworthy is the fact that all the items on sale are agricultural products picked and harvested in the local area, so this place really exemplified the notion of local production for local consumption.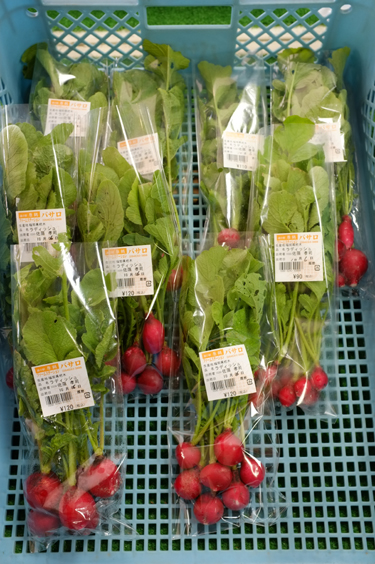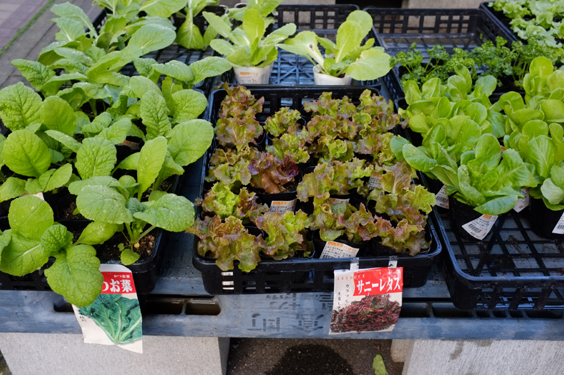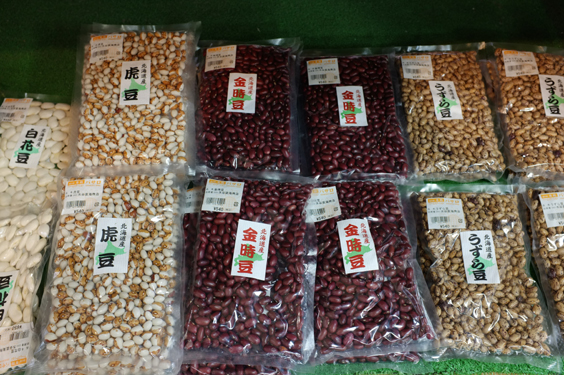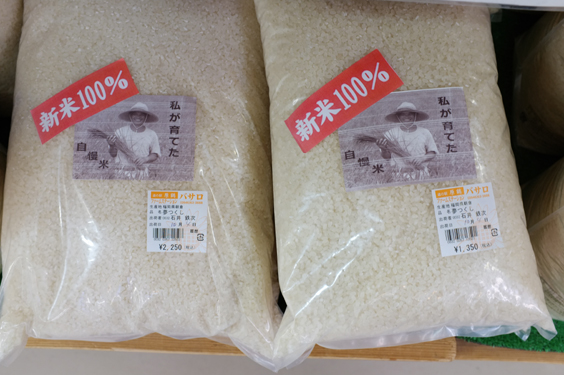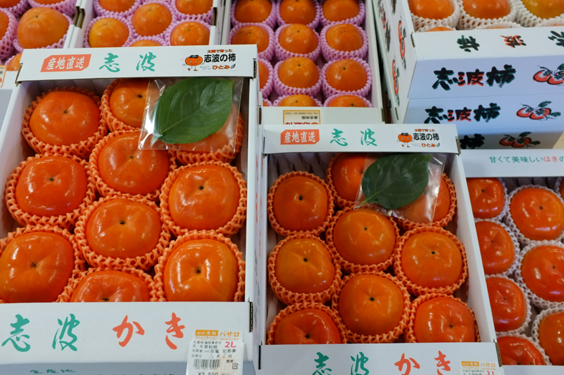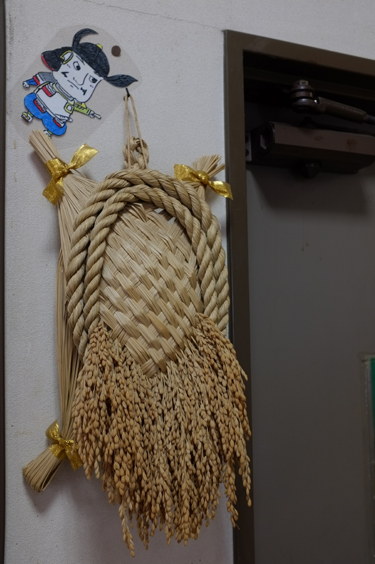 Michi no Eki "Harazuru" Farm Station Basaro
Address: 1665-1 Hakikugumiya, Asakura-shi, Fukuoka-ken
Access: 10 minute taxi ride from Chikugo-Yoshii Station, JR Kyudai Main Line (JR久大本線)