[Cosplayers Laboratory] - Thailand - #011 Katto

Here is the much-read "Cosplayers Laboratory - Thailand Edition!"! For the 11th edition, the winner of numerous awards, Katto, takes the stage. Keep on reading to find-out more about Katto and check-out awesome cosplay snaps!
Cosplayers No.11 Katto
■Profile
- Cos Name: Katto
- D.O.B.: 10 September 1990
- Cosplay History: 11 years
- Current Location: Nonthaburi, Thailand
- Best Cos Characters: Naruto Uzumaki from "NARUTO"
- Cosplay Expenses: 3000 baht (approx. 10,000 yen) *depends on the character
■Links
・Facebook:
@imbuff.kutto
・Instagram:
@katto_cosplay
■Message
Hello, I'm Katto. I'm obsessed with cosplay and acting. The charming point of cosplay is that I can be a character that's not myself, and so I feel that there is value to doing it. I've won awards at "asian cosplay meeting Singapore 2016", "ARCC Thailand 2016", "WCF Korea 2017", and "WCS 3rd 2018."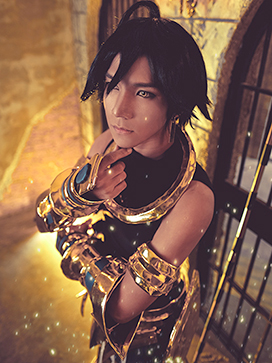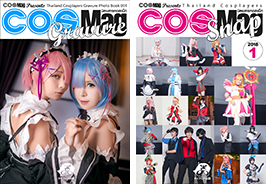 [CosMag] 
■Kindle-exclusive series from Thailand's bi-monthly cosplay magazine "CosMag." New editions are being published irregularly.
facebook: CosMag