[Cosplayers Laboratory] - Thailand - #013 Jasper Z

Welcome back to the Thai version of the hugely popular series "Cosplay Laboratory"! The 13th installment we will bring you to is the award-winning cosplayer, Jasper Z! "I enjoy cosplaying characters that have an interesting background", said Jasper Z so don't forget to check out Jasper Z's photo gallery!
Cosplayers No.13 Jasper Z
■Profile
- Cos Name: Jasper Z
- Cosplay History: More than 15 years
- Location: Bangkok, Thailand
■Links
- Facebook:
@jasper.z.rjp
/
@Jas69per
- Instagram:
@jpzeii
■Message
Hi this is Jasper Z. I have been doing cosplay for many years and I have confidence in performing the characters! I will keep doing my best in various contests in the future and your support will be much appreciated!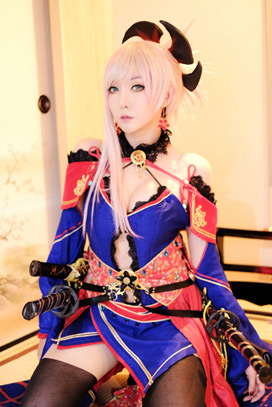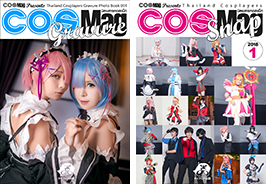 [CosMag] 
■Kindle-exclusive series from Thailand's bi-monthly cosplay magazine "CosMag." New editions are being published irregularly.
- Facebook: @CosMag