[Cosplayers Laboratory] - Thailand - #007 NASI

The Thai version of the massively popular "Cosplayers Laboratory" returns for the 7th edition! This time round we caught up with NASI, a cosplayer who loves to transform into shy, quiet characters. NASI told us that she loves how cosplay lets all kinds of people share the things they love with others! Make sure to check-out photos of her in action!
Cosplayers No.7 NASI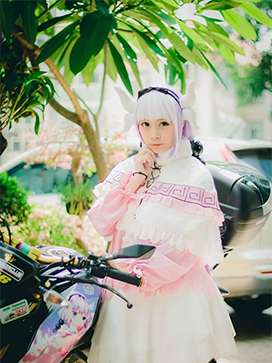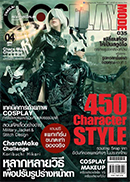 [COSPLAY MODE] 
One of Thailand's only cosplay magazines, began publishing in 2010. Features all the latest cosplay news, practical DIY information, as well as photographs from events taking place in Thailand.
Facebook:

Cosplaymode Thailand