Jary's Style - THAILAND -

A close-up of Asian youngsters who are in tune with current trends and delivering their "worldview" through social media! We will keep you updated about their "Daily Routine" in real life! The first we are going to bring up is Jary, an experienced magazine model who is now living in Thailand!
Beauty comes from health♪ Exercise and face mask before going to bed are necessary routines!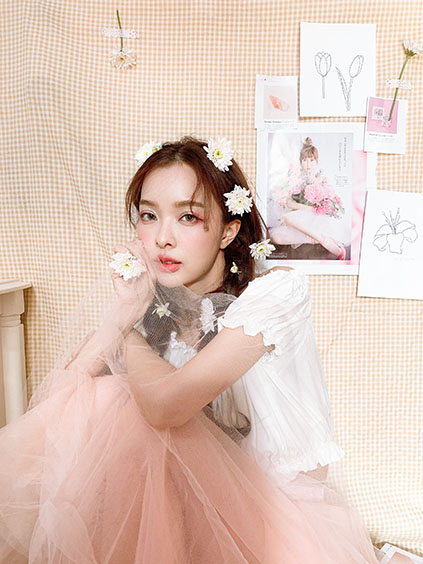 #My favorite fashion styles now!

Jary: It is now the hottest season in Thailand. I want to keep my clothing light, but I will usually wear long pants as a method of sun protection. It is best to go with a crop top which completes the whole look in a more stylish way! Since masks have now become necessary as a prevention of the COVID-19, I will wear a white one to match with colourful clothes, or a fabric mask with patterns which is now getting popular in Thailand, to create a more outstanding look!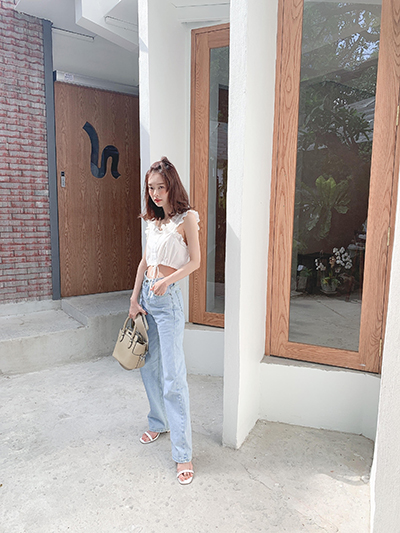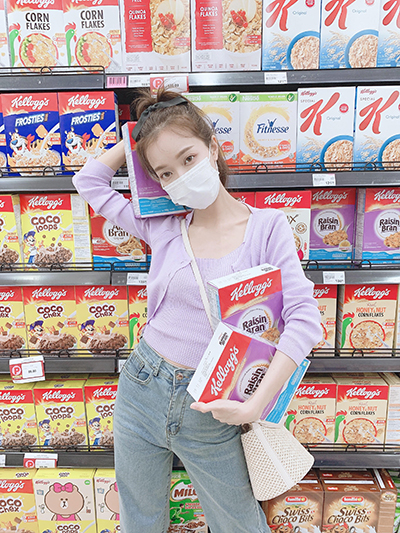 #How do you take care of your body?

Jary: Exercise and face mask before going to bed are essential! Beauty comes from a healthy body!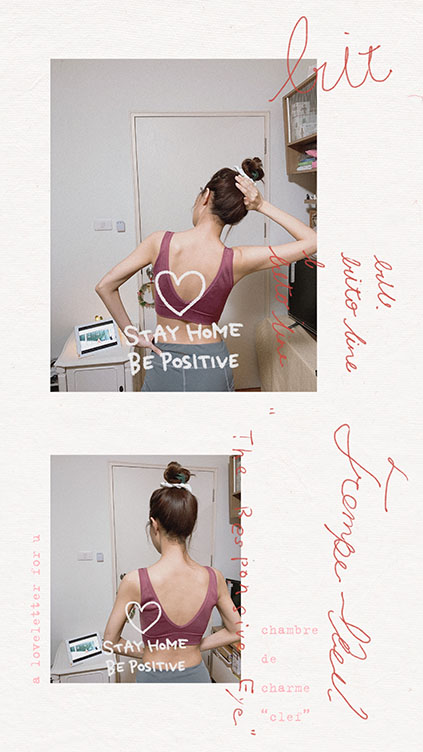 #How do you spend time at home?

Jary: When I'm at home I can spend a whole day on web surfing. I enjoy the time that only belongs to myself, also it's great to be able to stay with my cat♪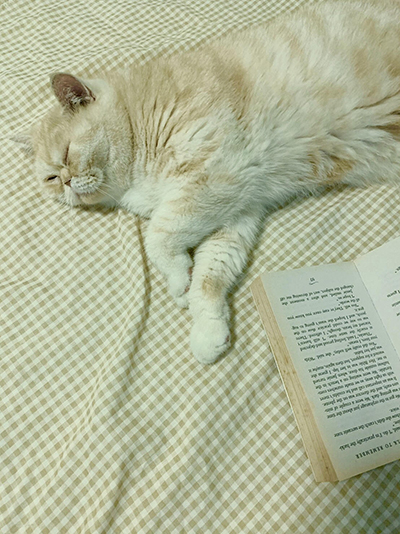 Jary: Recently I have started a food delivery business of one of my favourite dish, Gimbap (Korean seaweed rolled sushi), so now I can't live without Gimbap (laugh)!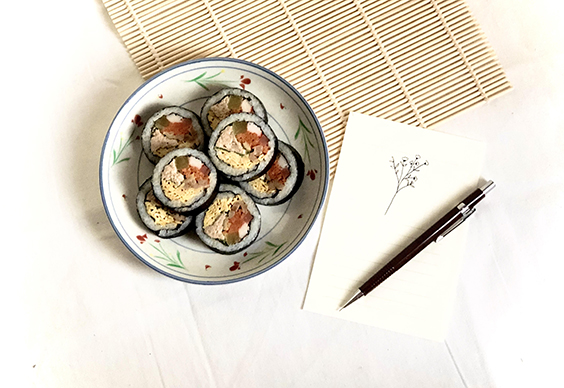 Jary: This is my favourite photo! I feel happy especially when shooting with flowers, because it makes me look more feminine and gives a good and bright impression.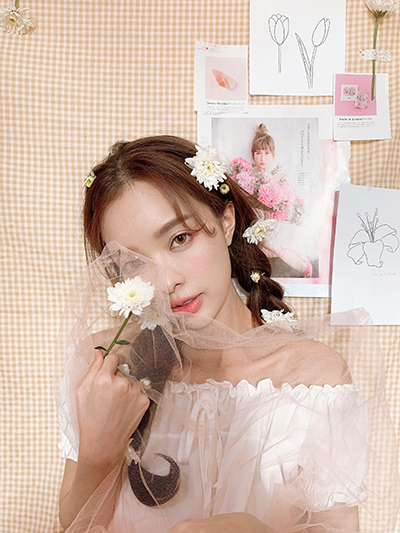 Jary: The streets in Fukuoka are beautiful, the people are nice and there are lots of delicious food too. When I visited Fukuoka I was welcomed by the warm and friendly people. I still have this memory that I was shopping at Tenjin looking for cute items without feeling tired, and it was about 10 years ago. I miss the ramen in Fukuoka so much until I always feel like visiting Fukuoka again whenever I'm having ramen!

ABOUT ME
Jary
I had a chance to work as a magazine model of the Thai version of "SCawaii!", and had joined the runway as a Thai asianbeat・FACo Kawaii Ambassador at Fukuoka Asia Collection 2011. Currently, I'm working for a Thai airline♪
- Instagram:
@j.jaririnn