Bangkok fashion report vol.1 – girls longing to be supermodels
The THAI SUPERMODEL Contest 2009 has been organized by local broadcaster Channel 7.

It was an exciting atmosphere when over 800 entrants gathered at Central World in central Bangkok to strut their stuff to the model agencies and local magazines that surrounded the venue.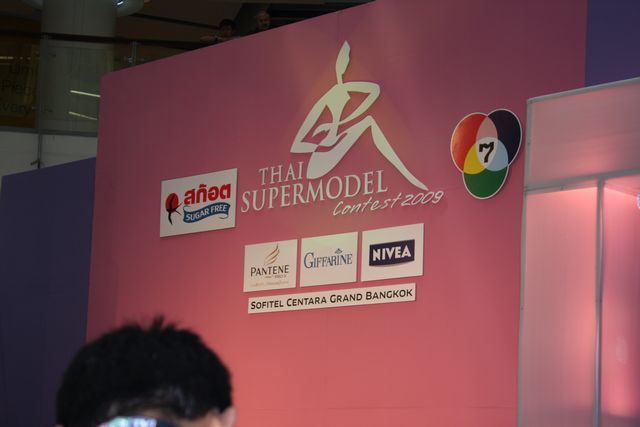 To qualify entrants had to be over 168cm.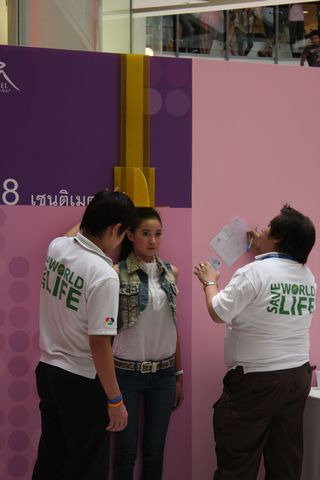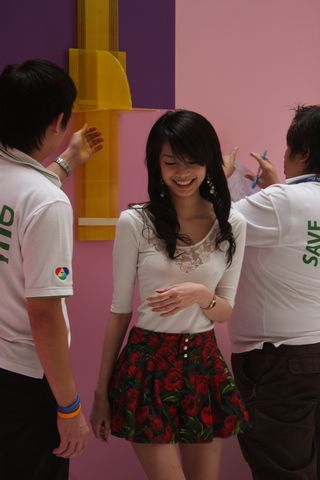 Backstage.
Girls who managed to pass the height requirement.

Looking closely you can see that hardly any girls have dyed their hair, it is mostly straight black.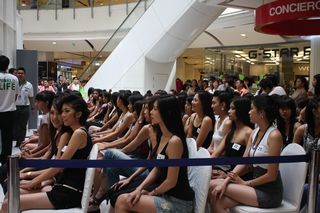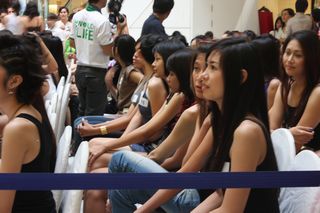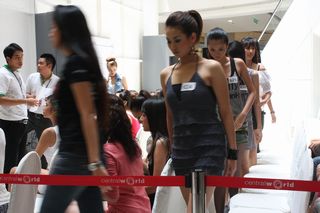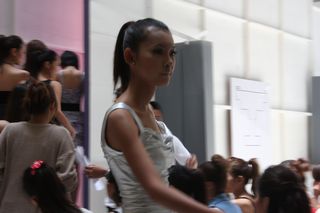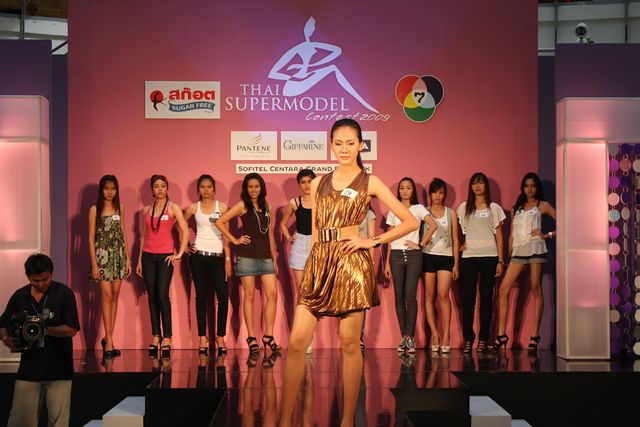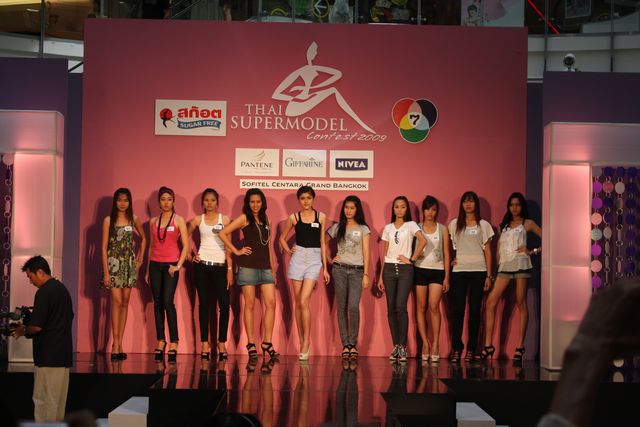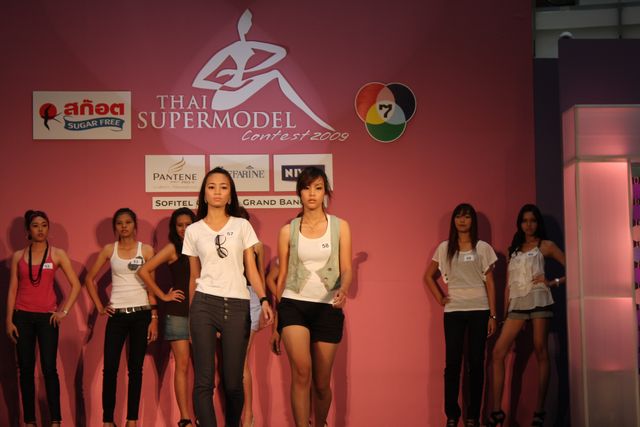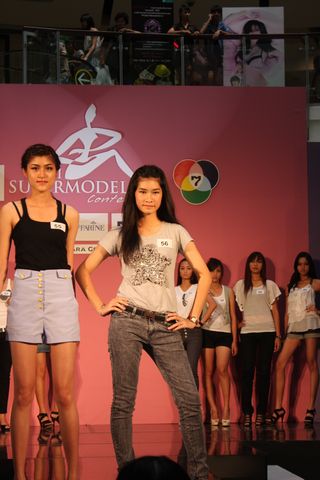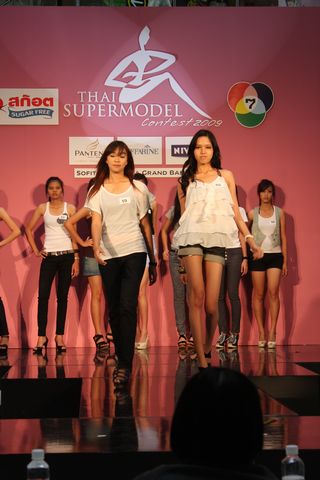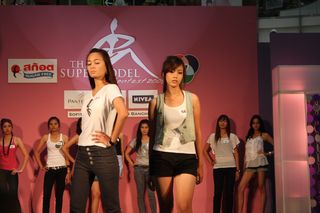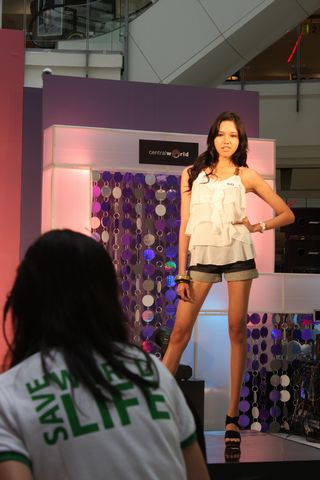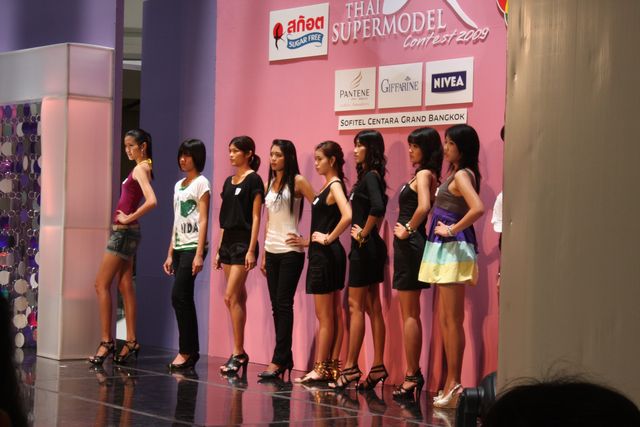 Some of the pretty girls and boys at the venue.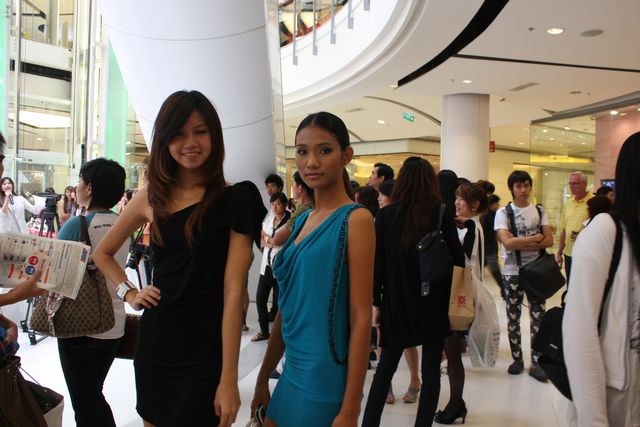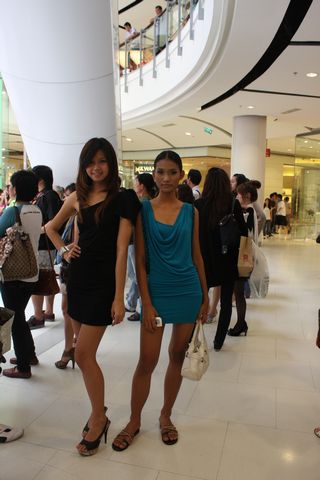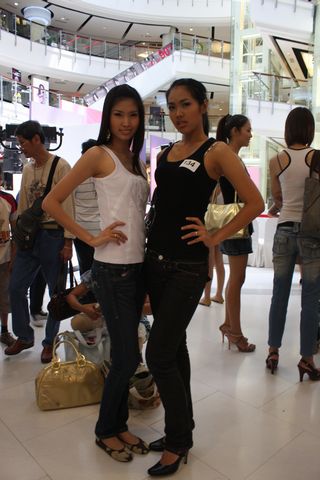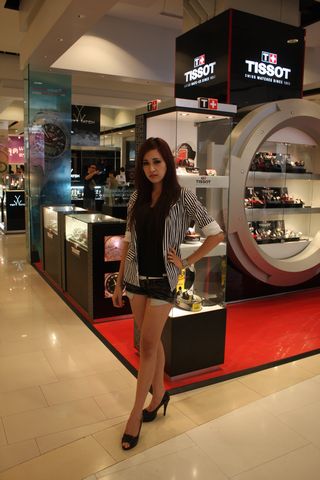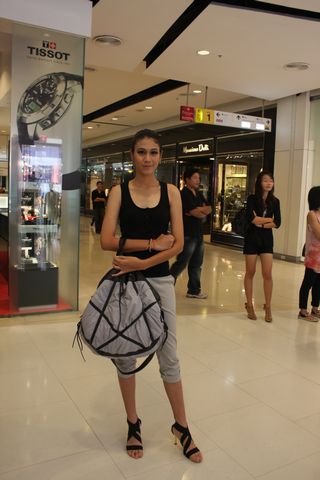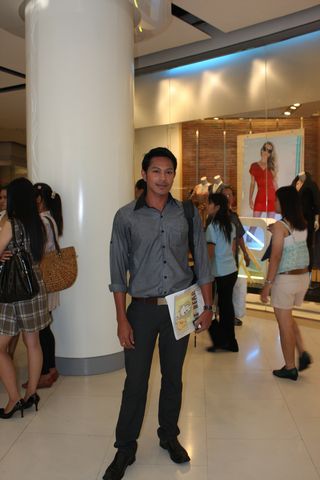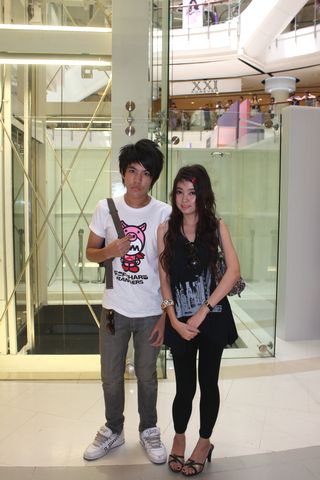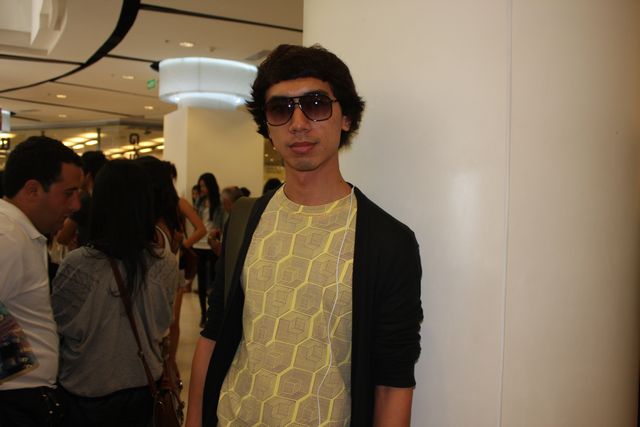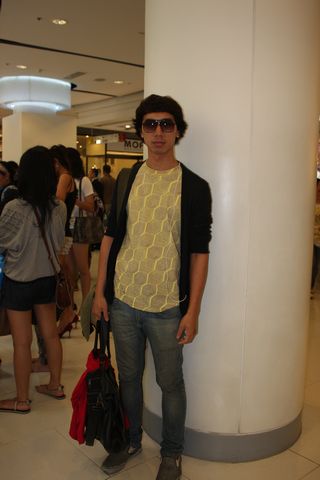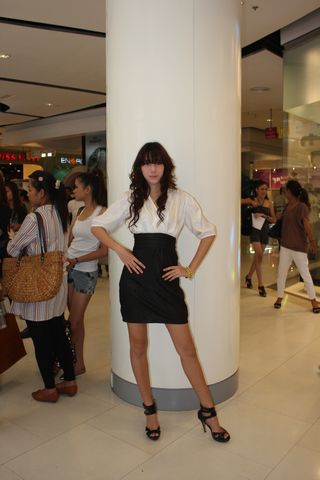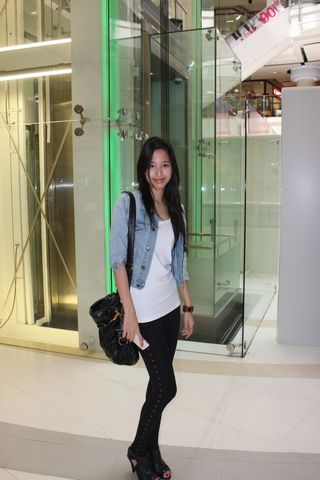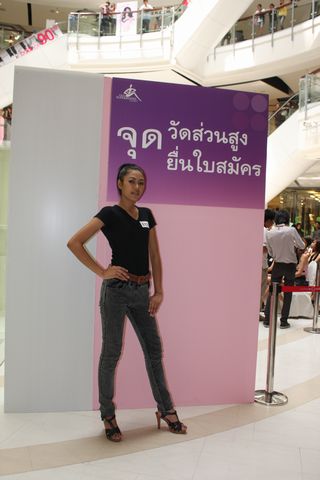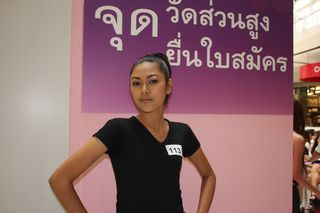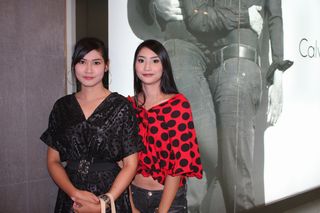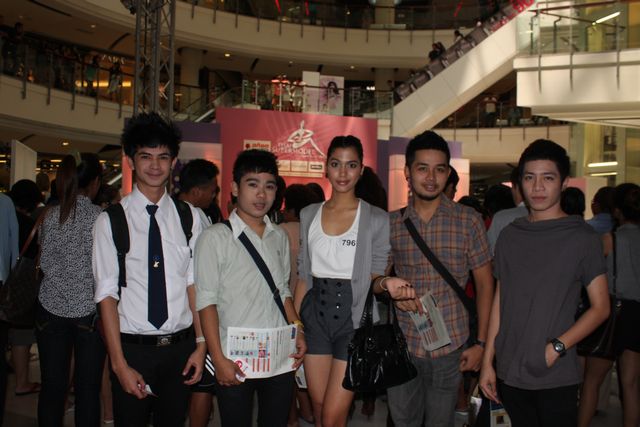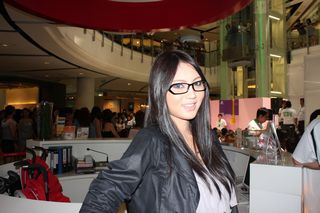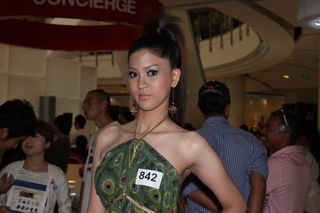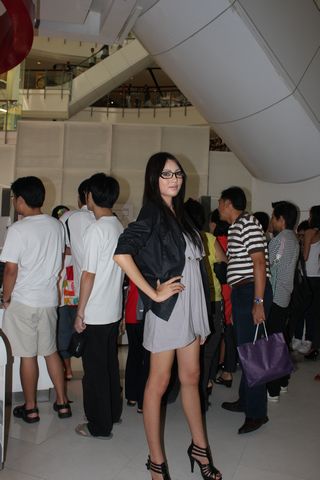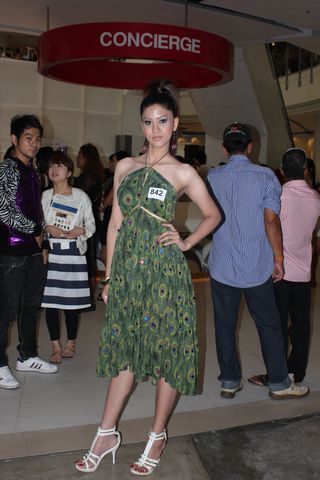 It's a contest where girls longing to become supermodels converge.
Their clothing is almost the same as Japanese girls.

In our next fashion report we will bring you news from Thai designers' new release show featuring popular celebrities held in a fashion building in central Bangkok.