Bangkok fashion report vol. 2. Thai models becoming celebrities?
Some Thai celebrities we ran into in Bangkok.

We came across a fashion show featuring new designer lines.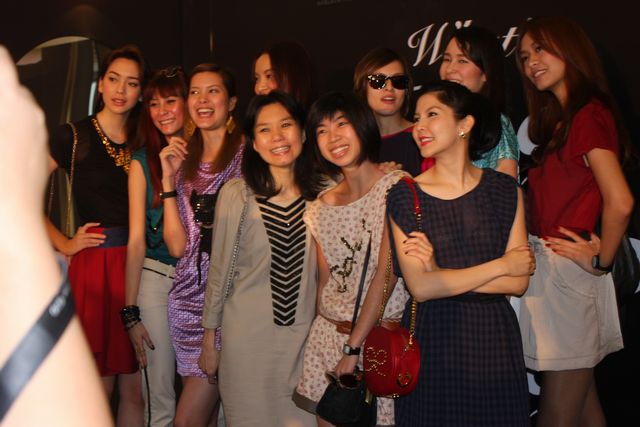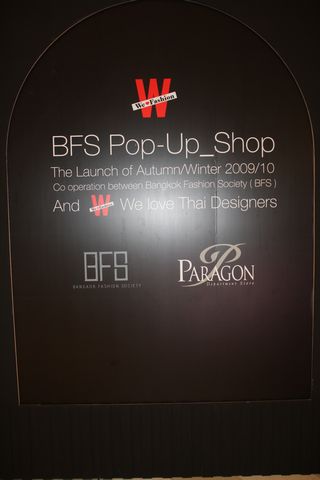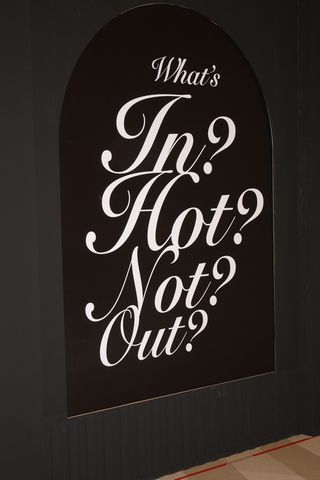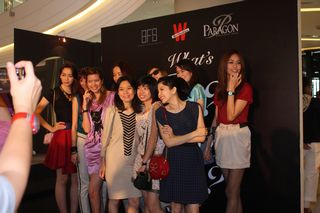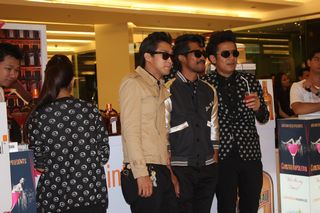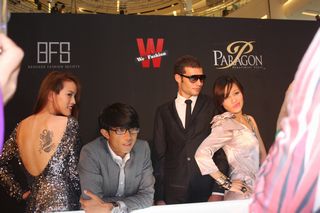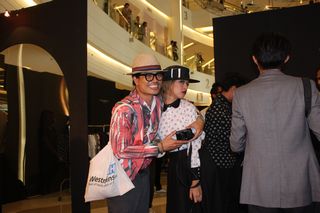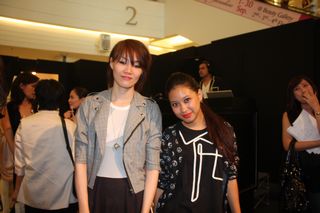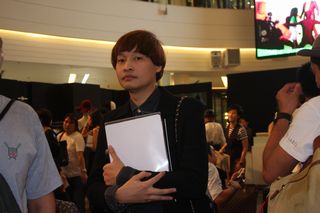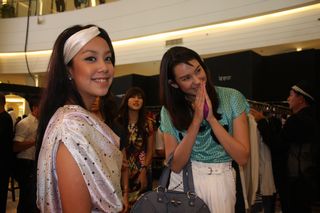 Sawadika (Thai for "hello") pose looks so elegant.

It feels a bit hard to approach such a gorgeous venue, but we got a first hand look at the excitement of the Thai fashion industry.

And…!

We heard a roar from the crowd, and on taking a closer look we found popular models/talents on the catwalk.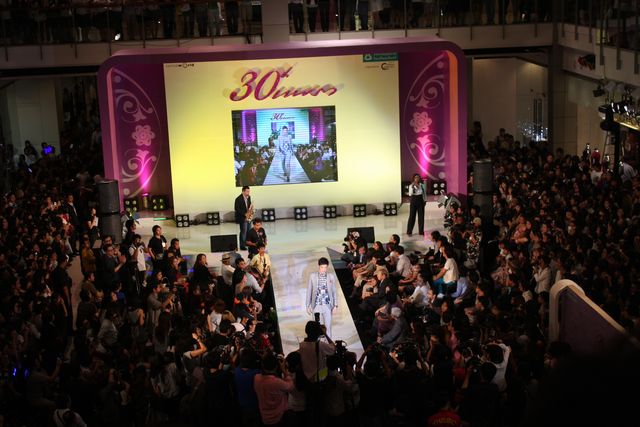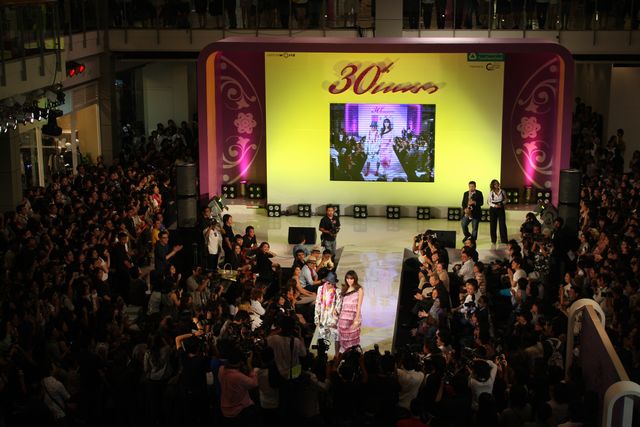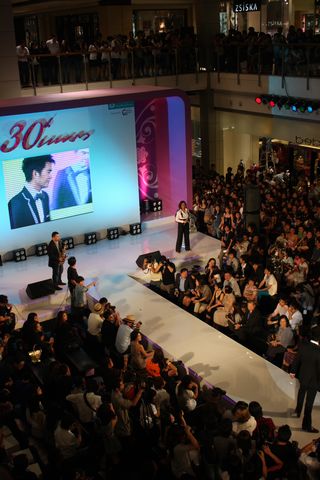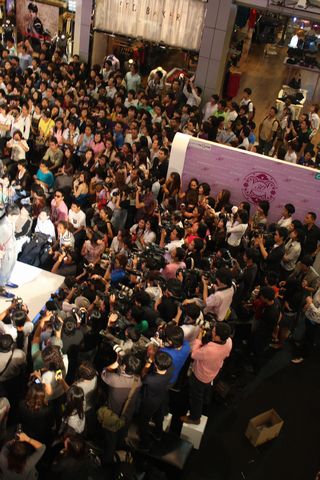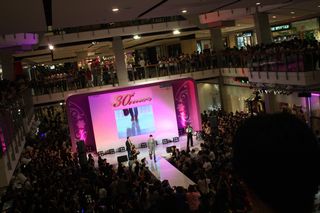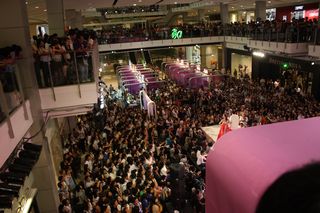 Japan has previously experienced the trend of models becoming celebrities with stars such as Ebi-chan, Yoshikawa Hinano and Marie.
In volume 1
we brought you the phenomena of girls dreaming of becoming supermodels, and looking at this event it seems the wave of models becoming celebrities has hit Thailand too
The day of the Thai model in Japan may not be too far away!