Kawaii Ambassadors Close-up!(1/16)

The eight Kawaii Ambassadors finally take their dream stage!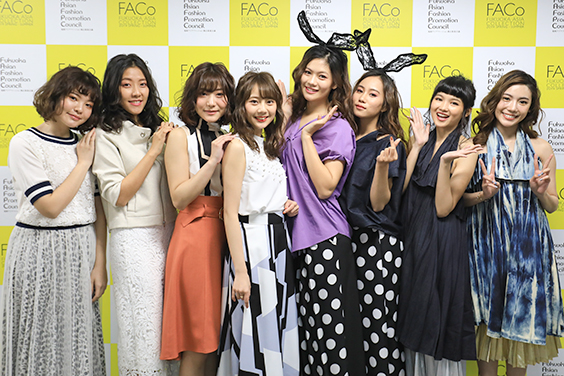 Click the image and it will automatically go to the next.
About half a year since applications opened in October 2018, the eight 2019 asianbeat・FACo Kawaii ambassadors finally get on stage at "Fukuoka Asia Collection (FACo)"! We follow the Kawaii ambassadors from rehearsals to their actual appearance on the runway!