Attractions(1/2)

Get to know the band that is aiming for Asia and the world!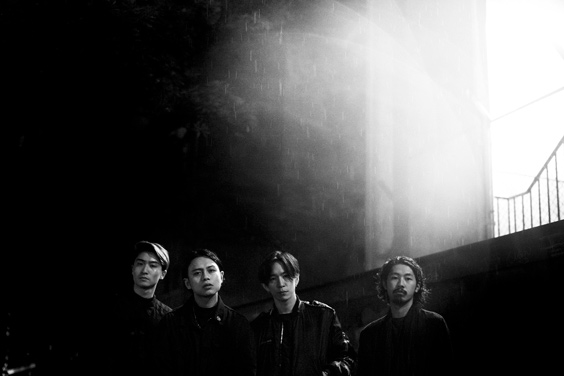 (From left) JUN (Bass), TARO (Vocal), TAKE (Guitar), and AKIRA (Drums)
The 4-piece rock band that has just released their new song "Blood Pressure" in June - Attractions! Formed in 2016, they released the debut song "Knock Away" in 2017 and it was included in various playlists suggested by different music streaming service. After winning the live audition of a music culture event "FUKUOKA ASIAN PICKS 2017", the band had the opportunity to perform with their great talent in "South by Southwest (SXSW)", a big event took place in the United States, in the following year. Their songs are inspired by various types of music such as British rock and R&B, most of the lyrics are written in fluent English.The overflowing groove really brings out their personality of their music, which makes them perfect for live shows making every audience dance to the beat. What Attractions' "groove" aiming for are the opportunities to expand their career to Asia and even the whole world, don't miss their live shows when you are given a chance to join them! But before that, you may feel the beat and excitement through the music videos below♪
PRESENTS
All the info. on asianbeat's present campaign!
* "A local specialty set discovered during the trip to Tagawa Area giveaway! Apply by Mon. 11 Jan. 2021 (JST)!