culenasm (クレナズム)(2/2)

Create beautiful music and rock the live shows!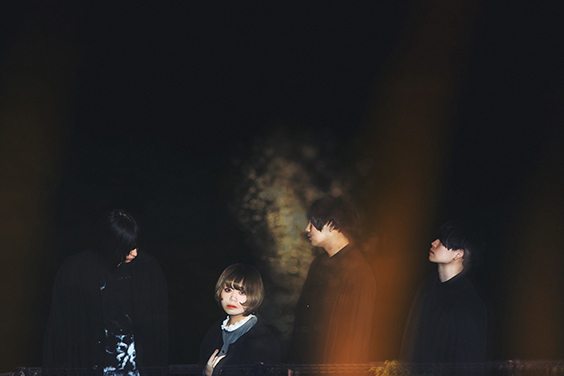 Q.: What do you think is important when making music?
To create beautiful music and rock the live shows!
Q.: Which one of your songs would you recommend to people who haven't listened to your music before?
Our new song "
Hitori Nokorazu Niramitsukete
(EN.: Daggers)".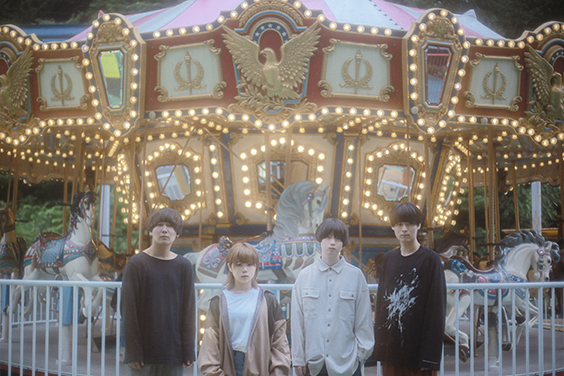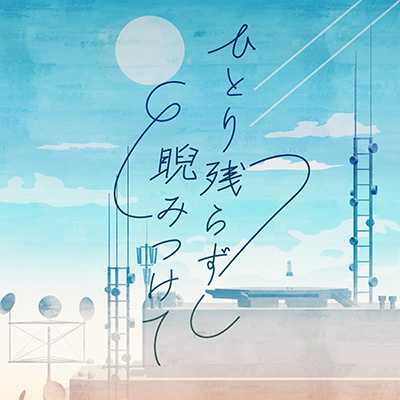 Q.: What kind of equipment do you use for your music-related activity?

Kenjiro
: A violin bow.
Q.: What kind of thing are you into right now?

Shuta
: Making fried rice within 3 minutes!
Q.: What's your favorite places to visit and things to do in Fukuoka?
A soup curry restaurant in Yakuin Odori called "R Sliranka"!
Q.: Can you tell us about your upcoming plans?
We will be performing at Plot Scraps' "INVOKE TOUR 2020" for 3 days: Monday 9th November at CLUB UPSET in Nagoya, Tuesday 10th November at Live House Pangea in Shinsaibashi (Osaka), Thursday 12th November at Queblick in Fukuoka!
Q.: Finally, do you have a message or anything you would like to share with our asianbeat readers?
We had a live tour in Taiwan earlier this year, and we were impressed by the warm and friendly Taiwanese people who enjoyed our performance. It was a touching moment to see that culenasm's music has crossed the international border. We are planning to do more live performances at different places in the future once the pandemic is over. Please stay tuned with us!