culenasm (クレナズム)(1/2)

An acclaimed neo-shogaze band!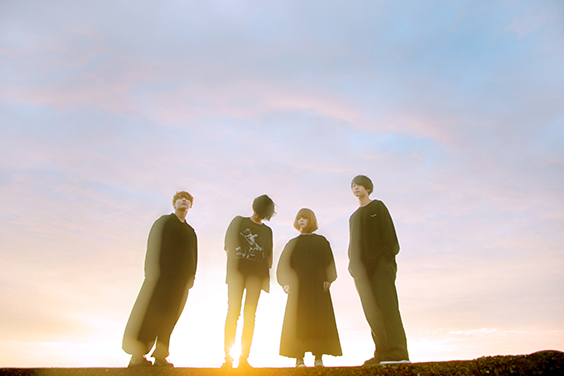 It has been 2 years since "culenasm" is formed in 2018. The four-piece band is garnering more attention from the neo-shogaze world after many amazing live performances. "Shoegaze / Shoegazer" is a genre performed in soft and delicate melody, often with noise sound generated from guitars and dreamy vocal. Just like their most renowned song "
Hanabira
", their music is often described as the combination of intensity and beautiful sorrow. A new song "ひとり残らず睨みつけて (
Hitori Nokorazu Niramitsukete
/ EN.: Daggers)" has been released since Wednesday 5th August. Wondering what kind of surprise they will be giving us this time? We are sure that you will be addicted to the inspiring melody as well as the powerful message from the lyrics! Besides, there are 5 artist groups including "culenasm" who are working on the "Make With Music" project, with the purpose of supporting live houses in Fukuoka that are affected by the pandemic. (>> Click
HERE
for detail) "
Mata Kokode.
" is a song contributed by culenasm and those artist groups involved to the project which expresses their love and care to the local music culture. Let's take this chance to find out more about culenasm!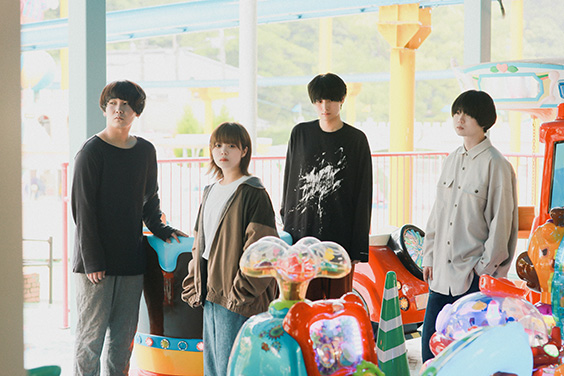 (From the left) Makoto (Bass), Moe (Vocal, Guitar), Kenjiro (Guitar), and Shuta (Drums)