Murasato Ann (村里 杏)(2/2)

Always love being passionate about something! A passion that started the songwriting journey!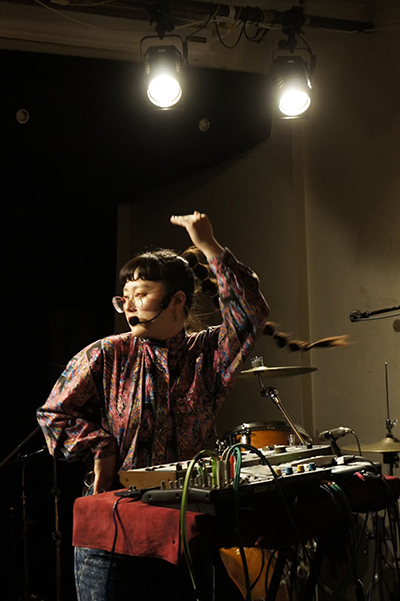 Q.: What do you think is important when making music?
To make sure that it gives me the right mood / vibe whenever I'm singing it. I'll sing again and again and do some arrangements by changing the words one by one untill I get it right.
Q.: Which one of your songs would you recommend to people who haven't listened to your music before?
"はくりこ (
Hakuriko
)" is my lead song so it's my biggest recommendation! There are many other "powerful" songs I haven't released but they're going to surprise all of you (laugh)!
Q.: What kind of equipment do you use for your music-related activity?
I'm replacing the cushion for my instruments with the stuffed animal I bought for my cat, because my cat doesn't seem to like it (laugh).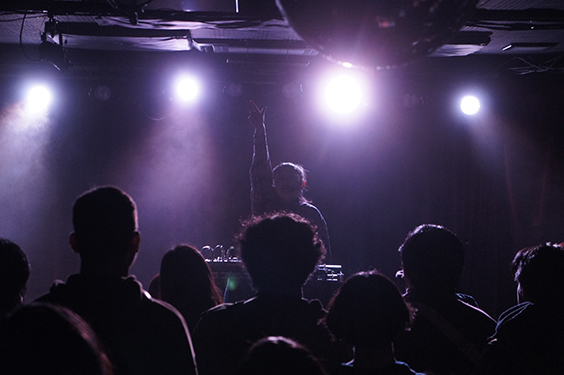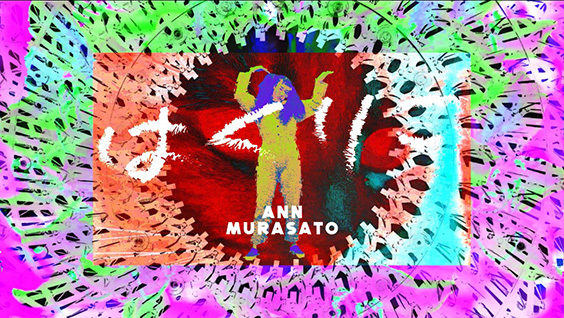 Q.: What kind of thing are you into right now?
Workout!! I'm doing it everyday on every part. The "supercompensation", meaning a break after the training, is very important to help improve our fitness a lot more.
Q.: What's your favorite places to visit and things to do in Fukuoka?
I'm really addicted to the Sri Lankan restaurant "TUNAPAHA"!
Q.: Can you tell us about your upcoming plans?
Since I can't perform at any live houses now due to the COVID-19 outbreak, I'm doing Instagram Live every Tuesday. Check out my Instagram!!
Q.: Finally, do you have a message or anything you would like to share with our asianbeat readers?
I love dedicating my time to something I'm very passionate about, it could be cuisine or anything. I actually started writing songs with that kind of passion. It all began with recording an album at home using all of the instruments I had. Until now, even when I'm taking shower or working part time, I'm always thinking about writing songs. My music concepts come from something that loops in my brain, I often write about what I'm thinking at the moment, and those little things in my daily life. If you want to know more about Murasato Ann, start listening to my music now!