Fukuoka Otaku Map-ver. 痛 (Two) – ANIMEGA Tenjin Loft(14/14)
With stock featuring goods related to all kinds of hobbies, the store welcomes customers from a broad spectrum. Inside you can find everything from "ONE PIECE" figurines to Gundam models (gun pla) and various scale models.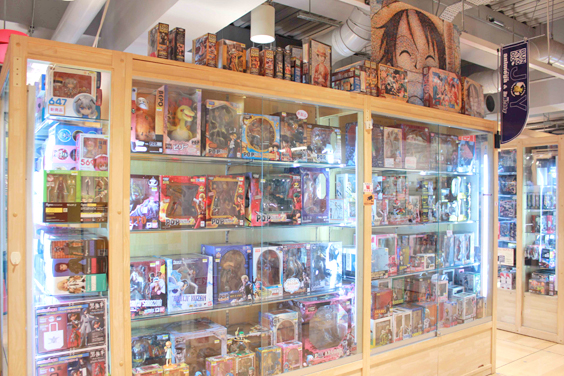 Click the image and it will automatically go to the top.
>> Fukuoka Otaku Map-ver. 痛 (Two) - ANIMEGA Tenjin Loft - TOP