Fukuoka Otaku Map-ver. 痛 (Two) – ANIMEGA Tenjin Loft(1/14)

A hobby shop boasting one of the largest selections in the entire region!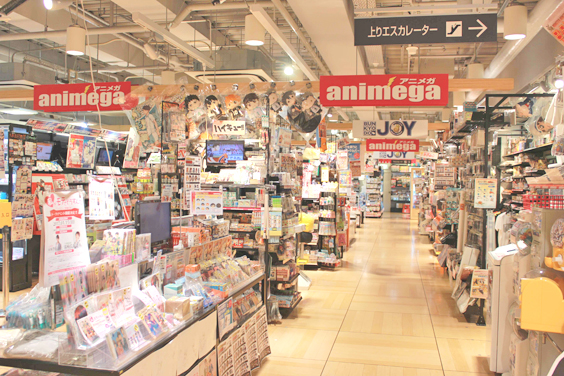 One of the first to open in Kyushu, "ANIMEGA Tenjin Loft" opened in April 2014. Located on the 7th floor in Tenjin Loft and operated by Bunkyodo, this hobby shop stocks thousands of anime, manga, as well as game-related goods! It's one of the biggest of its kind in the entire region! The bright clear floor space is practically overflowing with popular characters from various genres and also features lots of limited edition goods that you will not be able to find in many other stores!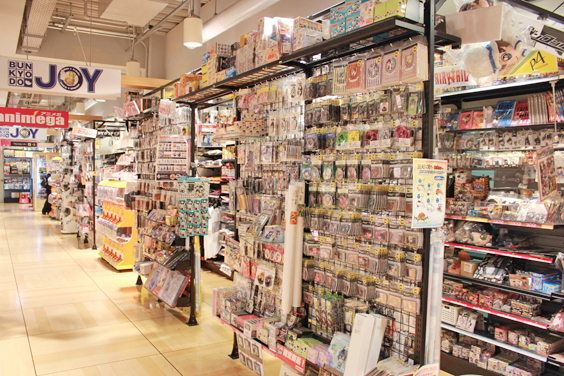 Inside there's a truly impressive selection of CDs and reading material, such as comics and anime magazines. It's a great service to people who love Japanese pop culture!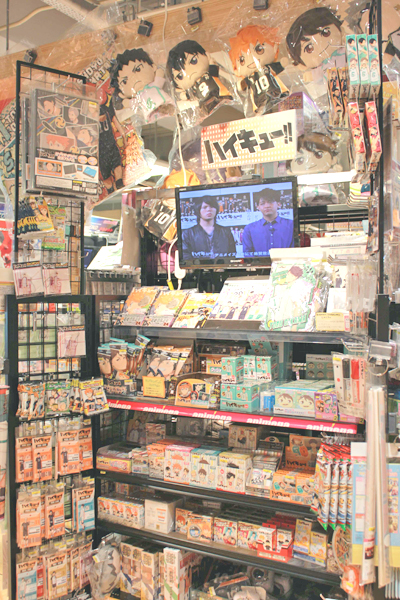 The sales area is divided into different sections, making it easy to find what you are after! Goods and merchandise from the figure-skating series "Yuri!!! on Ice," the much-loved "Osomatsu san," as well as the volleyball themed manga "Haikyū!!" have proved particularly popular recently.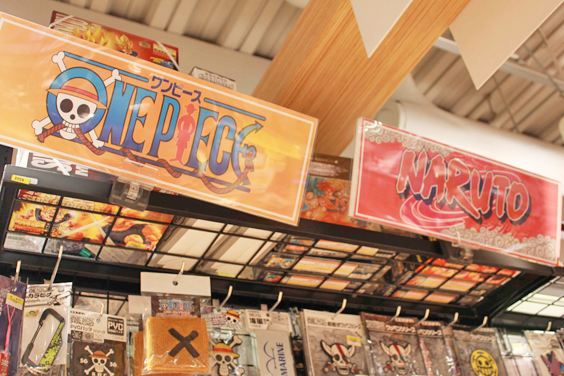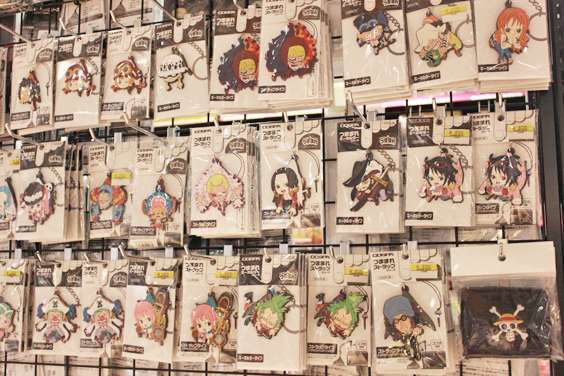 In terms of visitors from overseas, there seems to be many shoppers looking for items related to smash hits such as "ONE PIECE" and "NARUTO," as well former Japanimation titles like "Dragon Ball", "Sailor Moon" and "Doraemon."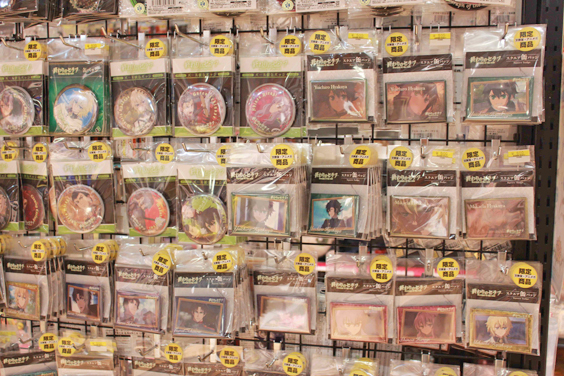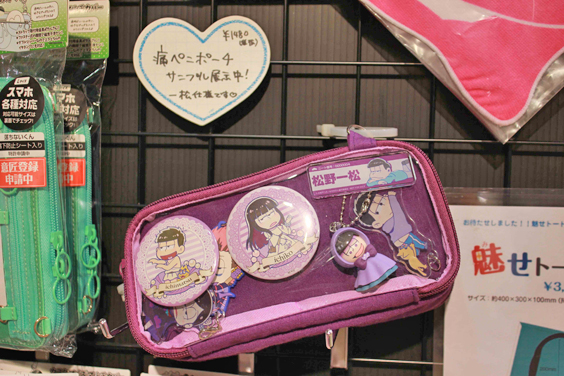 Badges featuring characters have been selling well as of late. In Fukuoka and locations throughout the country, there has been a dramatic rise in the number of people using badges of their favorite characters to make their own "ita bag." Inside the store you're sure to come across lots of limited edition pieces that you will only be able buy here or at the PARCO Tenjin-based store. These kinds of items are easy to spot as they are marked with "ANIMEGA limited" stickers!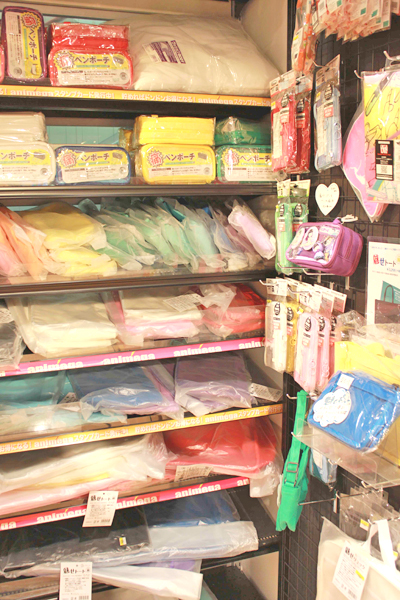 They also sell pouches and bags, which have been specially made to be used as "ita bags." You might have seen these types of bags around, they're the ones that are covered in badges featuring people's favorite anime characters. To offer peace of mind, the most valuable badges are fitted with a see-through plastic covers to avoid scratches or damage!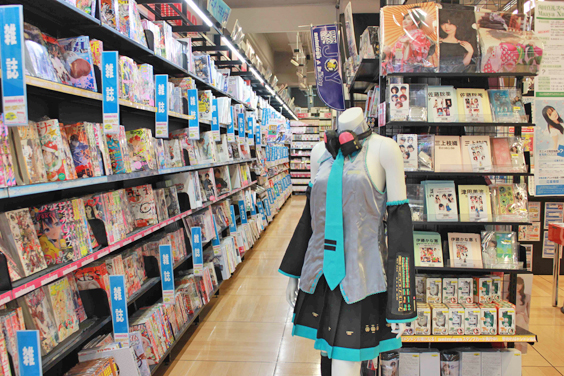 There is also a book corner, which has an impressively wide range of publications in-store, including both famous and rare comics, as well as magazines about anime, voice artists, and VOCALOID singers. You can also find illustration materials and manuals that are sure to be helpful if you are looking to get into creating manga!
Surrounded by goods from your favorite titles, it's easy to completely lose track of time in "ANIMEGA Loft Tenjin." All of the excitement from the world of Japanese pop culture is almost palpable! Make sure you visit to experience it for yourself!
ANIMEGA Loft Tenjin is HERE!
ANIMEGA Loft Tenjin
-Address: FUKUOKA PARCO 7F Nishitetsu extended area, 2-11-1 Tenjin, Chuo-ku, Fukuoka-shi, Fukuoka-ken
(Inside Bunkyodo JOY) 7th Floor Tenjin Loft, 4-9-25 Watanabe-dori, Chuo-ku, Hakata-ku, Fukuoka-shi, Fukuoka-ken [*Relocated at the end of August, 2017]

*All information correct as of March 2017.