Kurayami Yuenchi | MEIZU (迷図) ZERO

Can you beat the fear in the dark?! Brace yourself for the "scariest" attraction!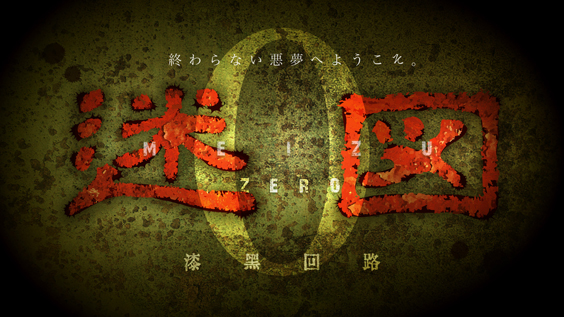 The popular "MEIZU" series created by "OBAKEN", a real escape game themed haunted house in Honan-cho (Tokyo), has launched a new "Kurayami Yuenchi Special Edition"! Imagine facing a complicated walkway in the dark, that creepiness will definitely make your heart beats faster! What you have to do is to find the correct key to open the exit door. Sounds easy, but do you really think so!? Come and take the challenge!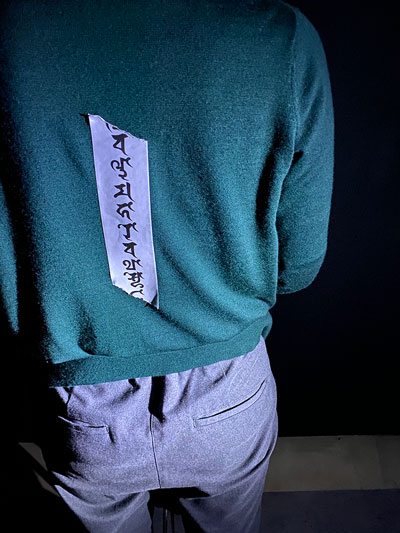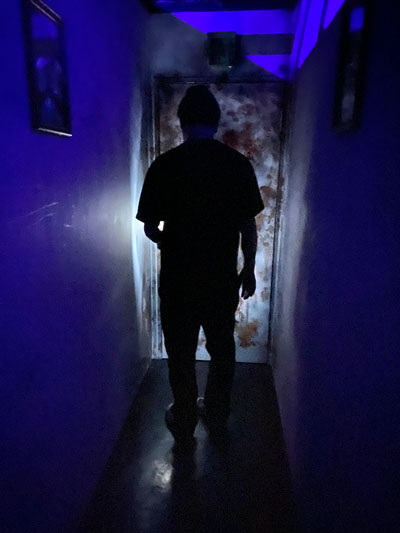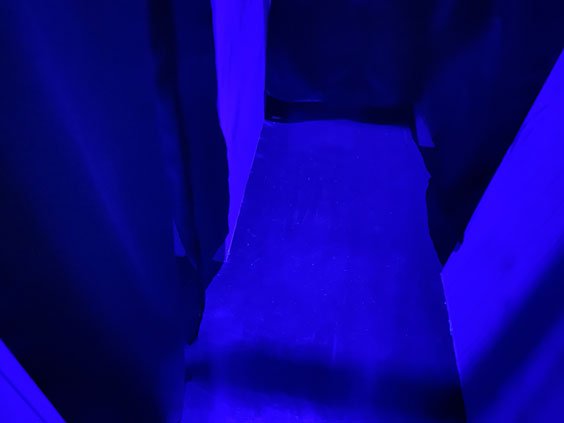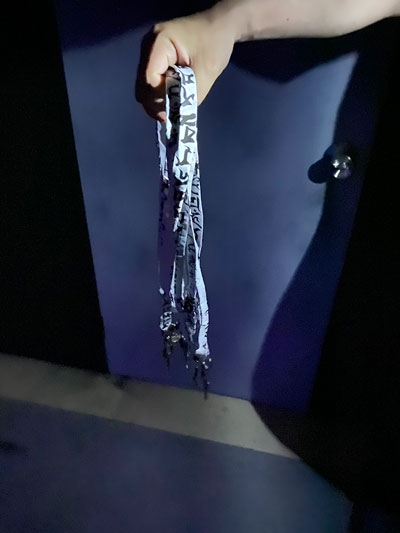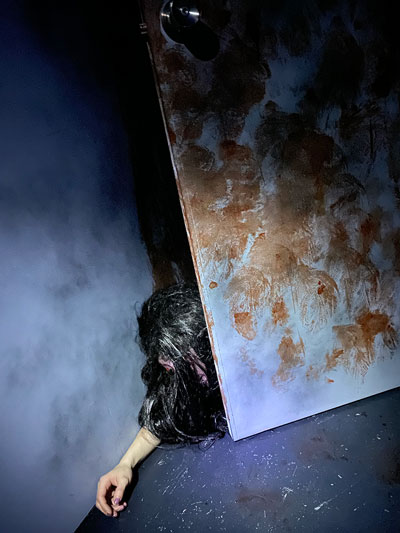 * The blue light is on for shooting.
Kurayami Yuenchi - MEIZU ZERO is HERE!
SHOPデータ
Jigoku no TAITO STATION Kurayami Yuenchi
地獄のタイトーステーション くらやみ遊園地
- Address: Southern Cross Bldg. 2-6-35 Tenjin, Chuo-ku, Fukuoka-shi, Fukuoka-ken JAPAN
- Official Website:
https://www.taito.co.jp/kurayami
- Twitter:
@kurayamiyuenchi
- Instagram:
@kurayamiyuenchi
---
MEIZU (迷図) ZERO
(Mission completing horror attraction)
- Number of players: 1-4 person
- Time: approx. 12 minutes
- Fee: 1,500 yen
* All information correct as of March 2021. There are occasions when the layout of the store differs from the current.