Fukuoka Otaku Map-ver. 痛 (Two) - WhiteLily(1/9)

Cute "nurses" are there to welcome you! An unique cafe, based on the concept of hospital in an alternate world!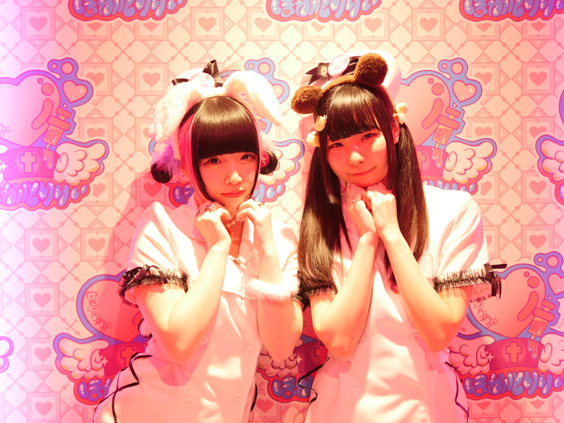 "WhiteLily" is a concept cafe located in Tenjin, Fukuoka. It is a Fukuoka's first nurse cafe based on the concept of "hospital in the alternate world" produced by idol RUN!
"A patient is visiting the hospital!"
Opening the door, you are greeted by cute nurses with smiling faces. The moment you step inside, you are in a wholly pink, definitely alternate dimension. A pop space opens up before you that is at direct odds with the image of a hospital. From the heart motifs on the ceiling to the ribbons on the chairs and the bells for summoning waitresses, the interior fully loaded with cute elements, united in their pinkness. Inside the cafe, there is a sofa, two center tables, and other than that, a counter, seating up to 20 overall. From the high-backed sofa, you can cast your eyes over the whole interior of the venue. By yourself or with a number of people, you can relax whilst enjoying yourself.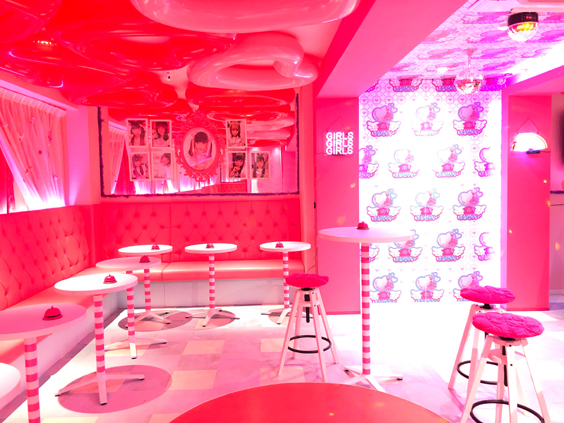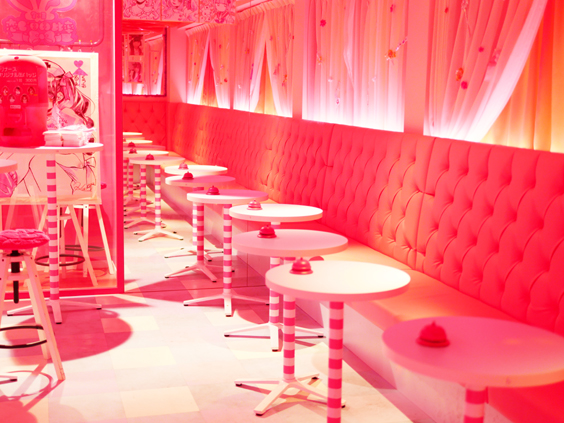 WhiteLily is HERE!
Concept Cafe "White Lily"
■Address: 4F Tenjin Ai Building, 3-8-1 Tenjin, Chuo-ku, Fukuoka-shi, Fukuoka-ken JAPAN

* All information correct as of April 2019. There are occasions when the layout of the store differs from the current.