Fukuoka Otaku Map-ver. 痛 (Two) - 屋根のない博物館 (Yane no Nai Hakubutsukan / Roofless Museum)(1/11)

Imagine ancient times while strolling down a street lined with Moai statues and Sphinx!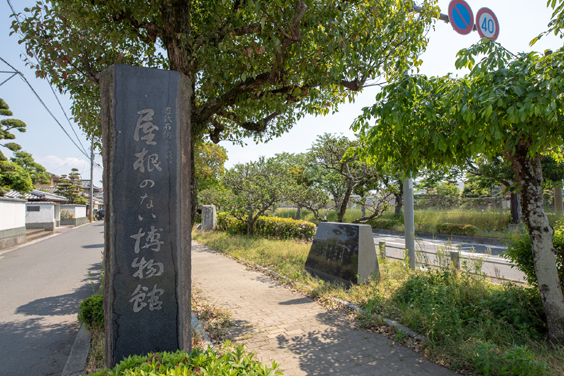 What an unique name! "The Roofless Museum (Yane no Nai Hakubutsukan)" is located not far from the Nakama Station (JR Chikuhō Main Line). Stretching south from the rounadbout in front of the station, you can find the place about 1 minute walk from the street, commonly known as "Moyai-dori" (Moyai Street). What stretches out in front of your eyes is an actually open-air/roofless museum, as the name implies. In the long, narrow area along the Moyai-dori, 30 replicas of famous stone statues from various parts of the world are on displayed. In the midst of an ordinary scene wherein cars often pass, this place has an extraordinary atmosphere!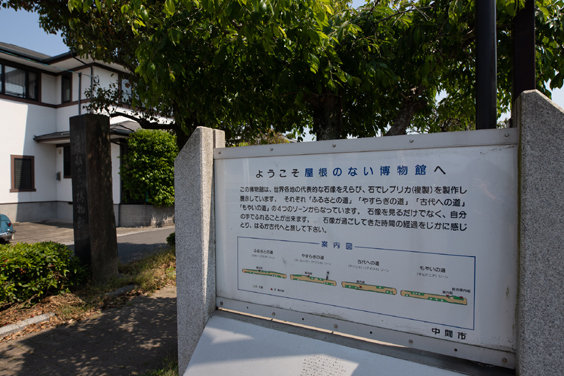 The museum is divided into four zones, named "ふるさとの道" (Furusato no Michi / Hometown Street), "やすらぎの道" (Yasuragi no Michi / Serenity street), "古代への道" (Kodai he no Michi / Street to Ancient Times), and "もやいの道" (Moyai Street). The streets are distinct in that they are divided by region, with Hometown Street displaying stone statues from Japan and Asia, and Serenity Road displaying statues from Europe to Africa, and such.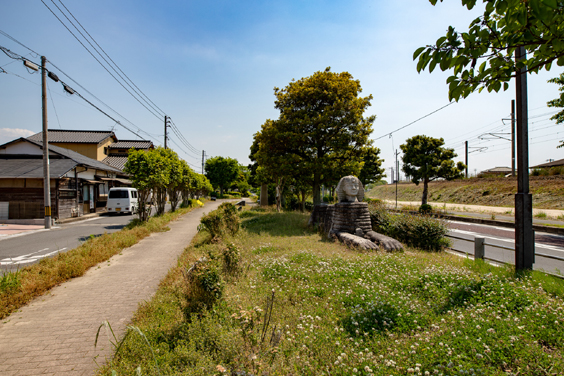 The replica statues are laid out in rows on the long and narrow plots sandwiched between the roads. Little pathways are prepared for pedestrians to stroll along while looking at the statues. No, it's more like you can feel an appeal to "Look! Look!" Besides, it's a mystery as to why it is that the more you look, the more fun it gets!
Roofless Museum is here!
Yane no Nai Hakubutsukan (lit.: Roofless Museum)
■Address: 2-5 Chuo, Nakama-shi, Fukuoka-ken JAPAN

* All information correct as of May 2019. There are occasions when the layout of the museum differs from the current.