Funagoya Onsen "Kawa no eki Funagoya KOIBOTARU (川の駅船小屋 恋ぼたる)"(1/5)

Experience an outdoor bath in the onsen facilities, or pick-up some fresh local produce from the land and sea!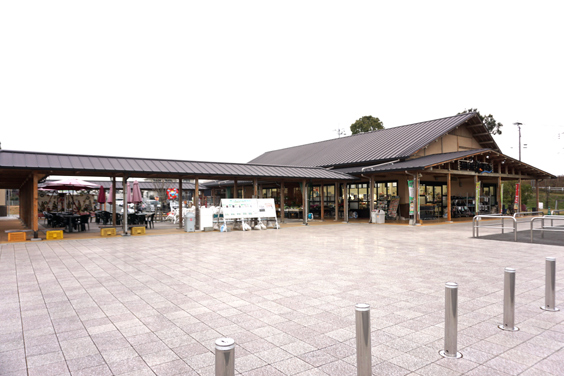 If you are driving and looking to take a break, then look no further than the "Kawanoeki Funagoya KOIBOTARU." All the members of staff are really kind and helpful! This Funagoya onsen has long been known as a hot spring that helps people recuperate from medical conditions. There are two buildings on the premises; an onsen facility and a shopping section. The onsen area also includes an open-air bath, which is perfect if you want to take it easy and have a chillax!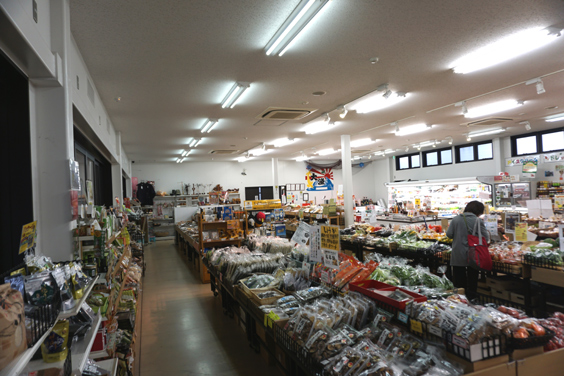 In the shopping area you can find all sorts of fresh seafood, agricultural produce, souvenirs, and limited edition Chikugo area sake. There is also foot spa in front of the building, which is perfect if you are looking to unwind and re-charge your batteries. The facilities are surrounded by nature, which really helps soothe your mind. It is also possible to enjoy any food and drink that you buy from the shopping section in the reception area of the onsen-kan (onsen building)! If you are on a trip and not driving, you can sample some of the local sake! And don't forget to relax in their onsen!
Kawa no eki Funagoya KOIBOTARU (川の駅船小屋 恋ぼたる) INFORMATION
Onsenkan (温泉館)
Address: 298-2, Oshima, Chikugo-shi, Fukuoka-ken
Opening Hours: 10:00 - 21:00 (Reception closes at 20:30) / Saturdays 10:00 - 22:30 (Reception closes at 22:00)
Closed: Tuesdays (Open on Tuesdays that fall on the 5th, 15th, 25th, or any national holiday.) *But the foot spa will be closed.
TEL.: 0942-52-8866
Official Website:
http://koibotaru.com/hotspring/
Bussankan [lit.: Product promotion center] (物産館)
Address: 310 Oshima, Chikugo-shi, Fukuoka-ken
Opening Hours: 9:00 - 19:00
Closed: Open all year round
TEL.: 0942-52-8188
Official Website:
http://koibotaru.com/gifts/
INFORMATION | Funagoya Onsen (船小屋温泉)