KIHINKAN KYUU FUKUOKAKEN KOUKAIDO(2/4)

This is a lovely Western-style building that is often used by couples looking to take wedding pictures. It has an elegant retro vibe that works really well with lolita fashion! The whole area is gorgeous and has a relaxed atmosphere. There are so many great spots to take a photograph!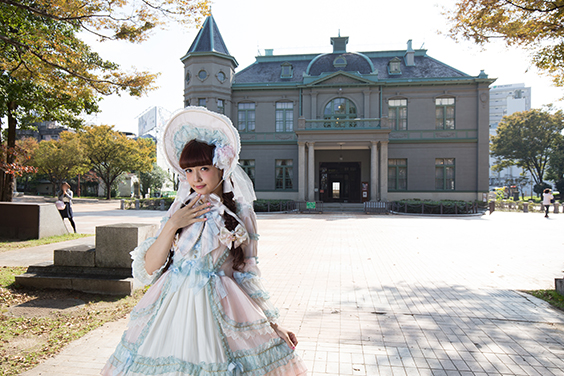 The stone-like outer walls have been made with mortar.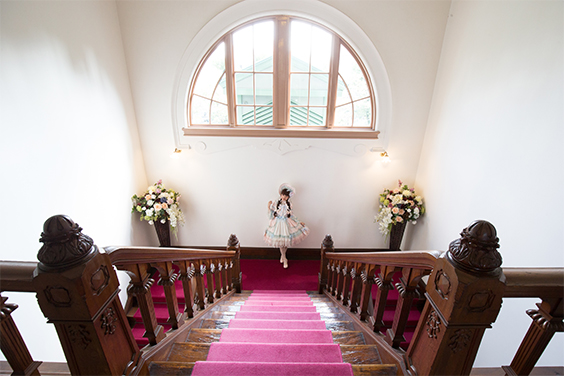 This lovely arched window provides the staircase below with wonderful natural light! It seems that a lot of wedding ceremonies use this as a spot for photographs.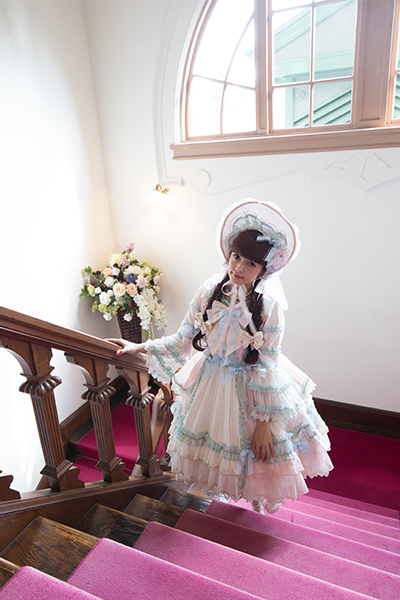 Click the image and it will automatically go to the next.