English Garden(1/5)

An English Garden that welcomes as many as 20,000 visitors during the time that their roses are in full bloom!
This beautiful, fully-fledged English Garden is located in the grounds of Japan University of Economics, Dazaifu City. It opened in 1996 thanks to an exchange partnership with Oxford and Cambridge University. The development was overseen by Kimiko Tsuzuki, with the help of 3 British gardeners. Surrounded by a lake that is home to frolicking swans, the garden's character and atmosphere change depending on the season you go. The roses go into full bloom in May, which is the same time that the swans give birth to their offspring (known as cygnets). As many as 20,000 people visit during this bustling period!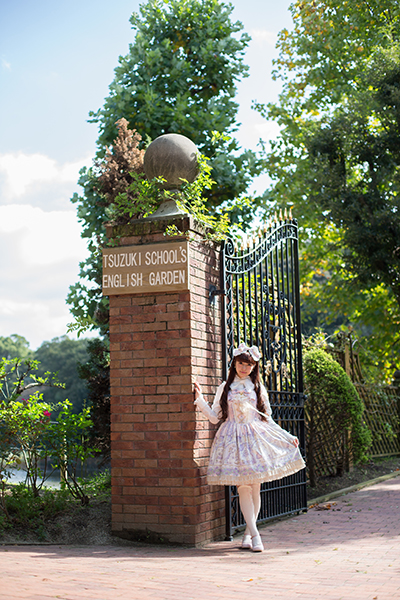 Click the image and it will automatically go to the next.
External Links