Astro Boy x Kyoto x Canvas....This bag is phat.
Pop Culture meets Traditional Craftsmanship?!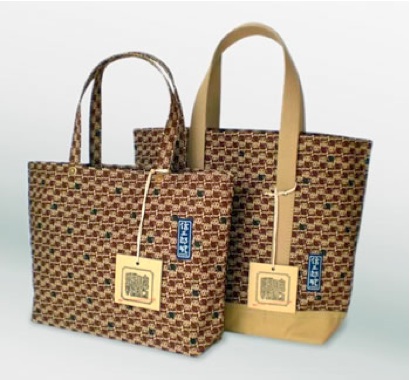 'Astro Boy'
, one of the most popular cartoons by Osamu Tezuka, teamed up with Kyoto's canvas bag manufacturer,
'SHINZABURO HANPU KABAN'
to introduce the Original Collaboration Tote.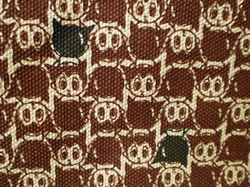 Celebrating the 80th anniversary of the birth of Tezuka, the god of cartoons, a members-only unique website called 'Osamu Tezuka's magazine club' was launched. The website includes irresistible contents for fans, such as privileged access to Tezuka's various work online, information-sharing bulletin board, and editorial conference room.
Adorable Astro Boy is printed on this plain-cut tote, which is carefully crafted by artisans.
Pop Culture meets Traditional Craftsmanship in the latest means of publicity.
We look forward to the result.
関連サイト