More new ideas - UNIQLO taking it to the world!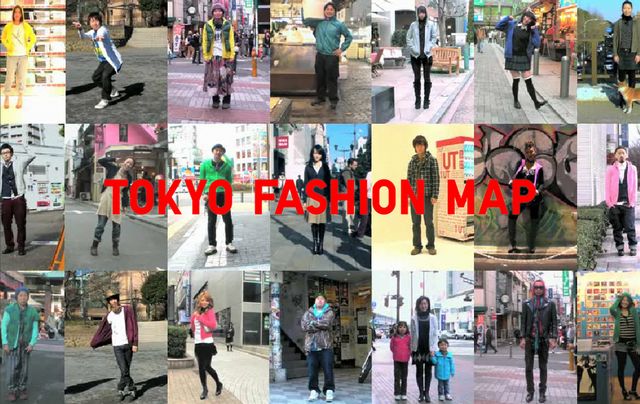 UNIQLO has announced its new collection +J (Plus Jay) designed by fashion designer Jil Sander.

The new line will go on sale in UNIQLO metropolitan stores in Japan and overseas, as well as online for the autumn/winter season in 2009. Jil Sander oversees the creative design of all UNIQLO men's and women's products and also designs selected collections herself.

The Jill Sander collection +J was designed by her with not only the traditional UNIQLO design, but also a functionality that will appeal to customers throughout the world who enjoy good clothing.

The +J concept is: "Open the Future. Luxury will be simplicity. Purity in design, beauty and comfort for all. Quality for the people. Basics are the common language. "The combination of UNIQLO's knowledge and long experience with fashion basics and Ms. Sander's sensitivity and creativity will generate considerable benefits, and they are confident that their +J collection will prove popular with many customers across the world."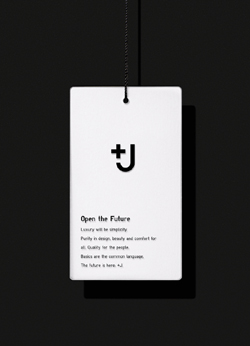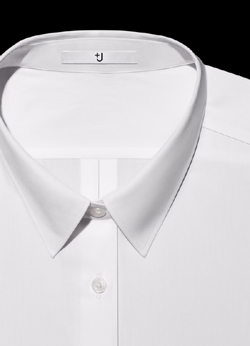 In addition, the UNIQLO TV commercial "Tokyo Fashion Map" has won the Gold Lion (cyber section) award at the The Cannes Lions International Advertising Festival (IAF).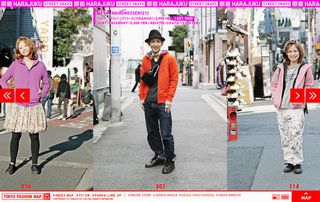 Fashionable fun.
That's pop culture!
Check out the TV commercial here. UNIQLO is hot.