World Fashion Snap / Fukuoka FACo 2013(1/19)

While in a previous edition of World Fashion Snaps we introduced the various flavors of fashion Fukuoka has to offer, we revisit this on a different note in this new release. Earlier this year in March we had what is known as Fukuoka Fashion Week (F.F.W.), wherein the Fukuoka Asian Collection (FACo2013) event was held and made for a memorable fashion-filled month! We decided to take a look for ourselves and have assembled a variety of shots and fashions of the men and women who were also happened to be there. Have a look for yourself and please enjoy!
■Kokubo Yura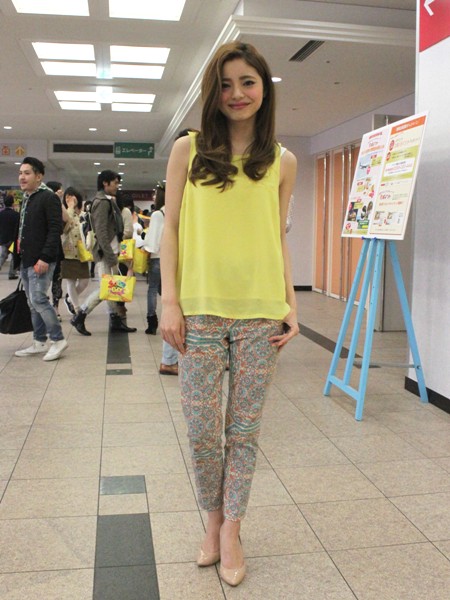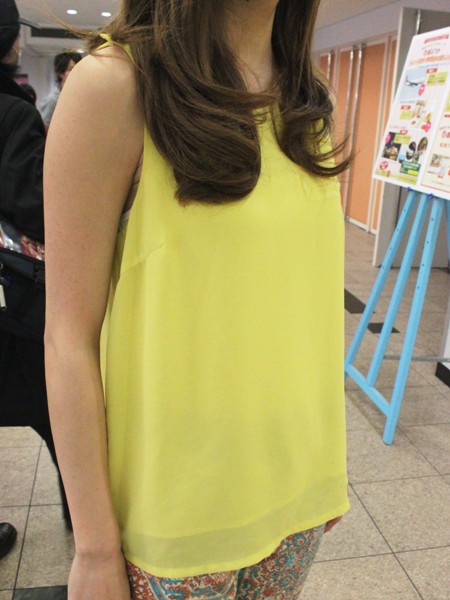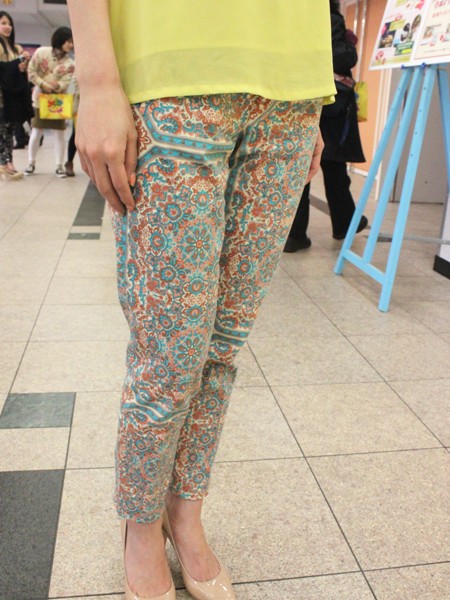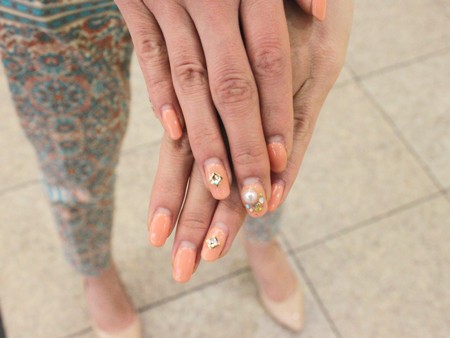 ■Name:
Kokubo Yura

■Age:
22

■Occupation
Model

■Your Stand-out Item:
The color scheme employed in this look along with my manicure

■Where you usually go shopping:
Tenjin

■Favorite Brand/Style:
Unisex styles

■What influences your fashion:


■Your fashion motto:


■Your current interests:


■Final Comment:
FACo was a lot of fun!