World Fashion Snap / Fukuoka FACo 2015(1/30)

The holding of Fashion Week Fukuoka (FWF) and the Fukuoka Asia Collection (FACo) has become an annual affair and in March of this year the events filled the city with glamour and fashion. asianbeat naturally linked up with FACo again this year and set up fashion snap in the crowded venue. Here we would like to introduce some snaps of 30 fashion conscious guys and girls from Fukuoka!
*Visit "FACo2015 After Report"
:
HERE!
)
Chihiro Sakurai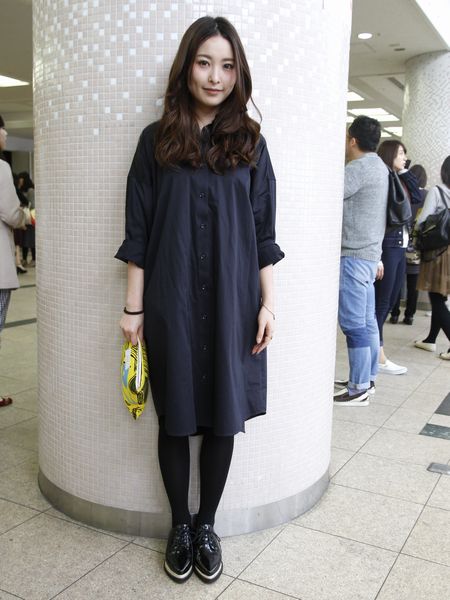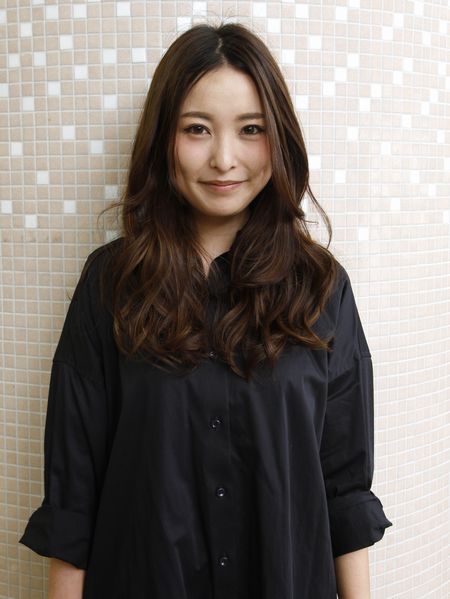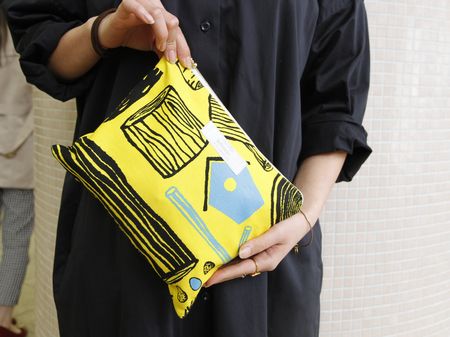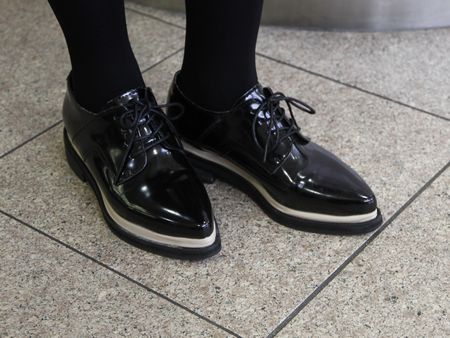 ■Name/Age
Chihiro Sakurai (24)

■Occupation
Designer

■Your Stand-out Item
I've gone for an all black, widow/mourning kind of style!

■Where you usually go shopping
Daimyo, Kego and Tenjin

■Favorite Brand/Style
■What influences your fashion
I get ideas from reading lots of different magazines.

■Your fashion motto
Always go for an effortless look!

■Your current interests


■Comment
Please check out the brand "QNE!"