World Fashion Snaps / Fukuoka FACo 2016(1/21)

Fashion Week Fukuoka (F.W.F) and the Fukuoka Asia Collection (FACo) are now permanent fixtures during March on the Fukuoka schedule and they are events not to be missed! Once again, this year saw asianbeat team up with FACo to take some snaps of the fashion-conscious crowd at the venue. The age range of the participants was a little bit younger than usual, but they were still on point with their style and had a really great sense of fashion. We've got 21 fashion lovers for you to check-out, so please enjoy!
Ayuu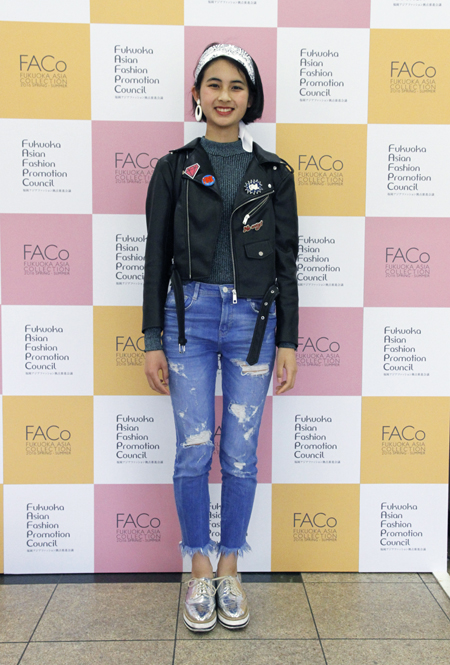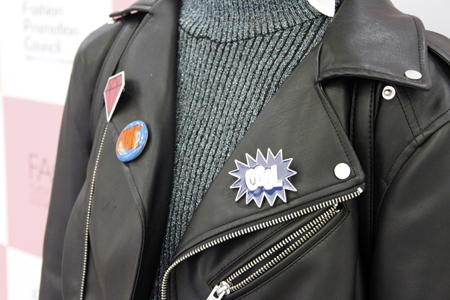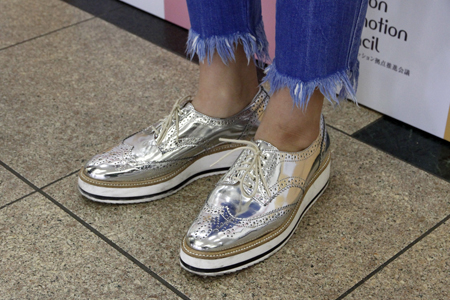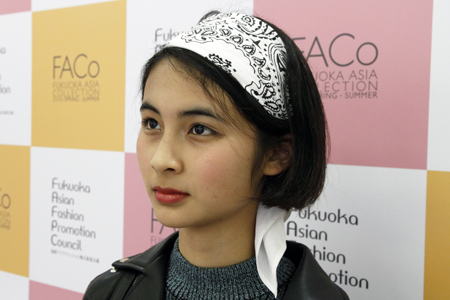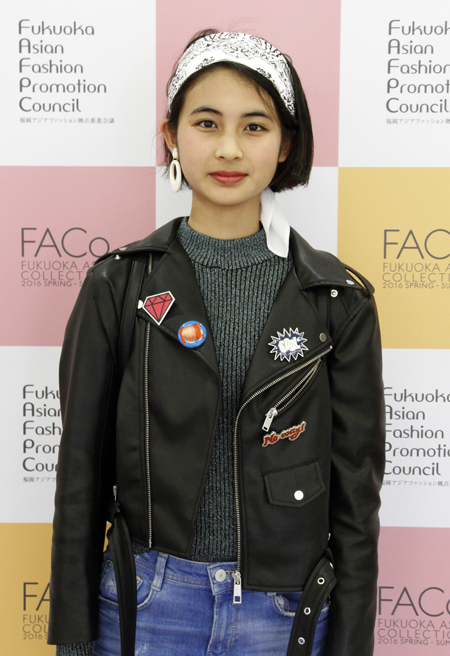 ■Name/Age
Ayuu (15)

■Occupation
I'll be a high school student from this spring.

■Your Stand-out Item
My silver shoes and the badges on my jacket.

■Where you usually go shopping
Tenjin and Diamyo, Fukuoka

■Favorite Brand/Style
I love brand "ZARA."
■What influences your fashion
The fashionista Mappy-san.

■Your fashion motto
Be free to wear what you like!

■Your current interests
I'm interested in make-up.

■Comment