World Fashion Snap / Fukuoka 福岡 FACo 2018(1/19)

Back for its 10th anniversary! One of Kyushu's biggest fashion events, Fukuoka Asia Collection (FACo) was held on March 25th, 2018!! There were a lot of fashionista came to see FACo's special stage this year! In this installment, we'd like to introduce 19 stylish fashion lovers! Please enjoy!


■アユウ (Ayuu)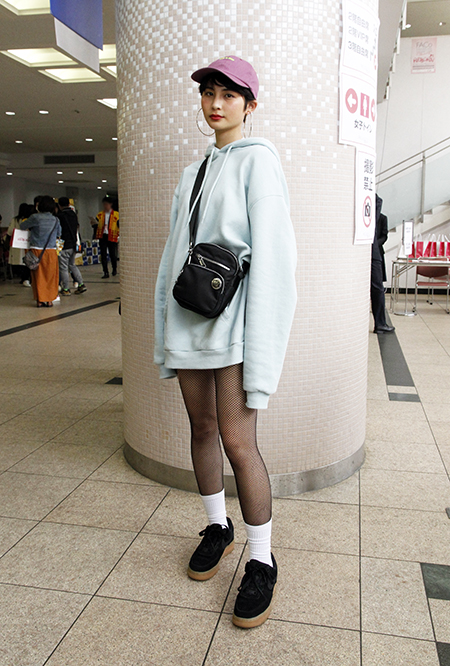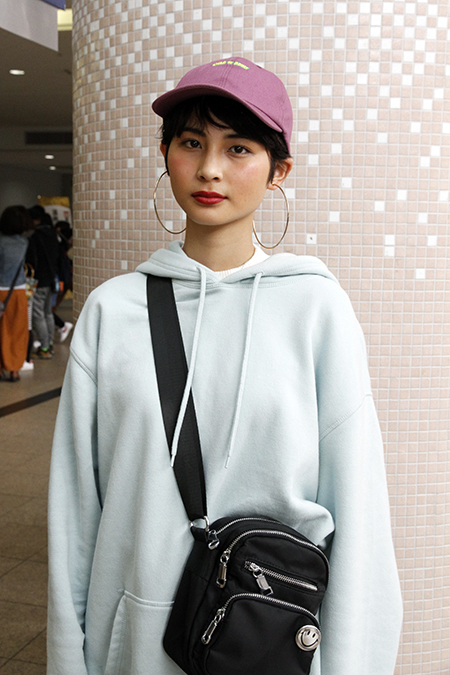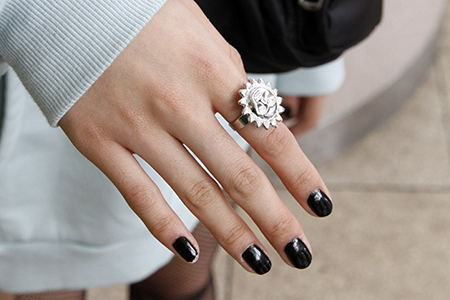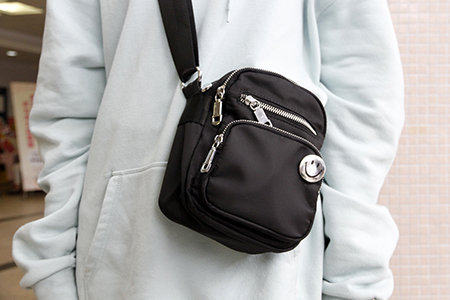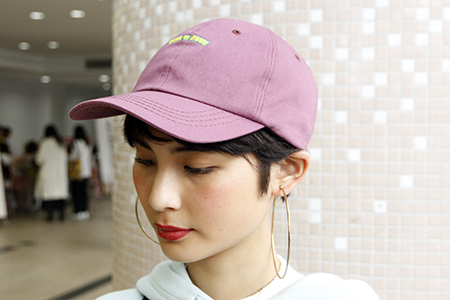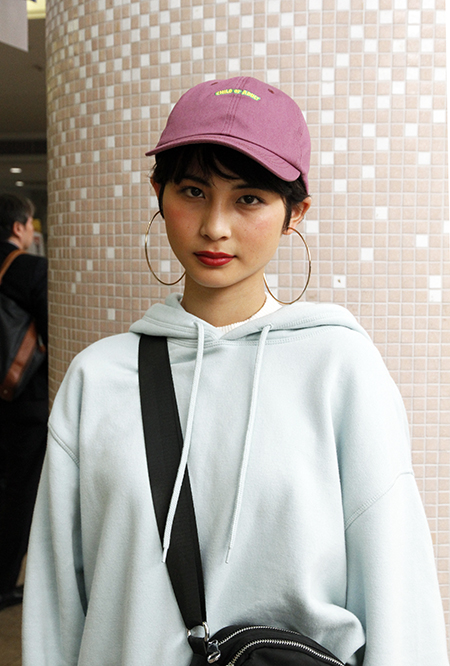 ■Name/Age
アユウ [Ayuu] (17)

■Occupation
High school student

■Favorite Brand/Style
Brand:UNIF

■What influences your fashion
I get my inspiration from SNS.
■Your current interests
Models, fashion
■What do you get up to on your days off?
Daimyo, Tenjin, Imaizumi, Hakata, Itoshima
■Comment
Instagram
@_uuayuu