World Fashion Snaps / Harajuku(1/17)

Our photo snap shots have taken place all across Asia. Staring with Fukuoka, we have so far also made our way to Seoul (Korea) and Taipei (Taiwan). This time, we bring you the Harajuku-Tokyo area, known worldwide as one of the trendiest hotspots that fuels the fashion industry. Thus, Harajuku is definitely somewhere we needed to visit sooner or later! As expected, we met lots of stylish & fashionable people, from famous retail shop staff to a world-famous DJ!!
■Steve Aoki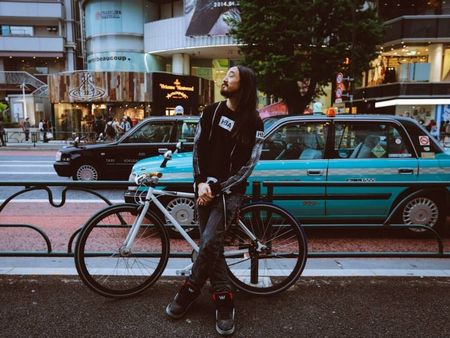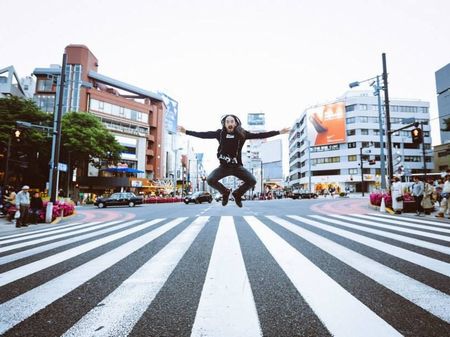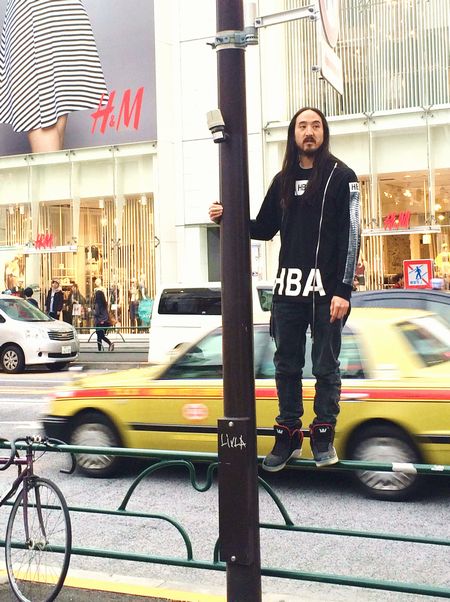 ■Name/Age
STEVE AOKI

■Occupation
DJ/producer

■Your Stand-out Item
"HBA" tee, "Boris Bidjan Saberi" Jeans and Supra Shoes

■Where you usually go shopping
mihara yasuhiro
candy
bathing ape
GR8
venom
julius

■Favorite Brand/Style
MIHARA YASUHIRO
■What influences your fashion
my emotional state at the time. my feelings.

■Your fashion motto
disrupt.

■Your current interests
my upcoming album neon future part 1 is my only interest right now

■Comment
japan has the best style in the world with the best designers. thank you for making great clothes!