World Fashion Snap / Seoul(1/14)

In our 2nd installment of "World Fashion Snaps" we visit Seoul – the epicenter of Korean fashion. Following Tokyo and Hong Kong, Seoul has drawn a fair amount of attention. With a nice shopping district, large clubs, and fashion events that have drawn global attention, such as the annual "Seoul Fashion Week," Seoul is a city wherein you can find fashionistas of every kind. In this round, we see a variety of styles and a mixture of local to global brands that have been hand-picked by fashion experts from the Korean capital. Take a look for yourself!
■Kim Yoon Sik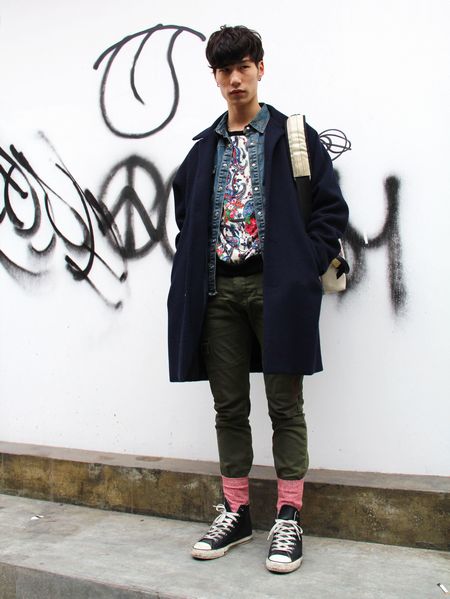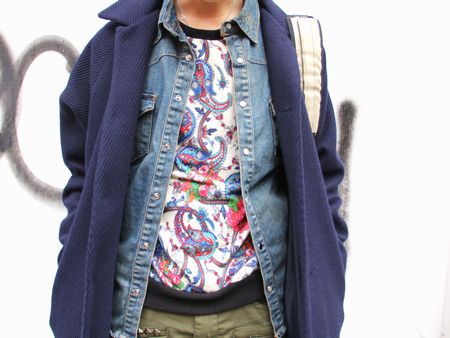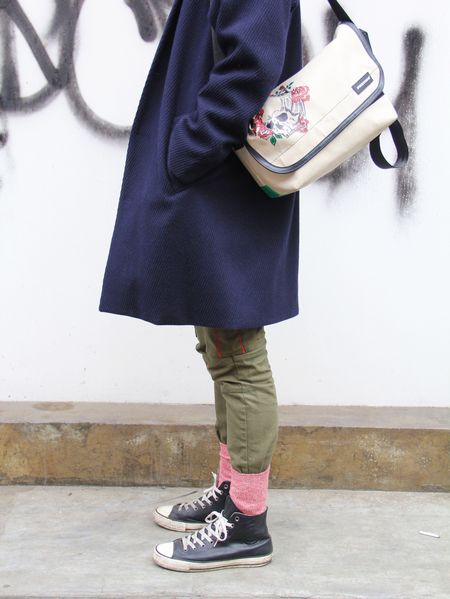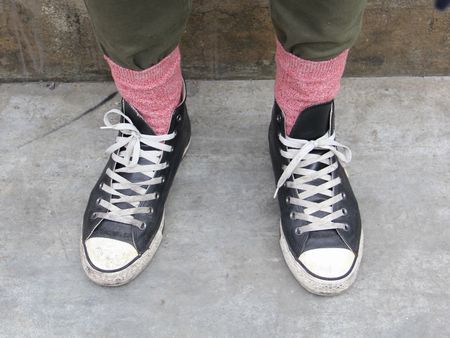 ■Name:
Kim Yoon Sik

■Age:
24

■Occupation
Ballet dancer

■Your Stand-out Item:
I outfitted myself in a Mix & Match designer's knit along with a denim shirt for a modern look. I also like to draw attention to my socks.

■Where you usually go shopping:
After purchasing items off the internet, I customize and then wear them. I often create patterns I like on my own and then ask my brother to make the item for me. The knit sweater and bag I brought with me today are also of my own design.

■Favorite Brand/Style:
I like Mix & Match and am currently interested especially in accessories.

■What influences your fashion:
The street fashion photographer Nam-san's blog ( http://blog.naver.com/hbnam24/ ) and the magazine CRACKER

■Your fashion motto:
Nothing in particular

■Your current interests:
I'm interested in photography.

■Final Comment:
Please take a look at my blog!
http://blog.naver.com/ksballet