World Fashion Snaps / TOKYO 東京 ULTRA JAPAN 2016(1/29)
"World Fashion Snaps" was at the third "ULTRA JAPAN" to take some photos of what went down. Among all the different types of festival styles, it seems that one real trend with ULTRA JAPAN is how urban fashion continues to grow and develop. Of course the bohemian look remains popular, but compared to last year black ensembles were big across all styles. Athleisure, rock, as well as punk–inspired outfits also really stood out. Overall, when taking these snaps we kind of got the feeling that the fashion had kicked up a level from last year. We've got 29 photos in total from ULTRA JAPAN 2016, so take a look and decide for yourself!
Samantha Mariko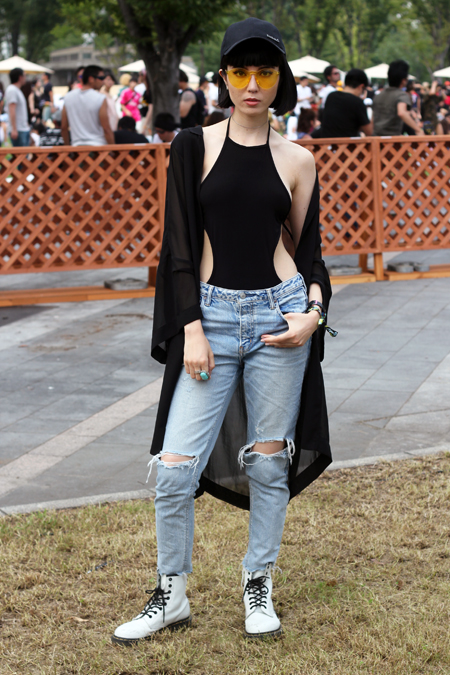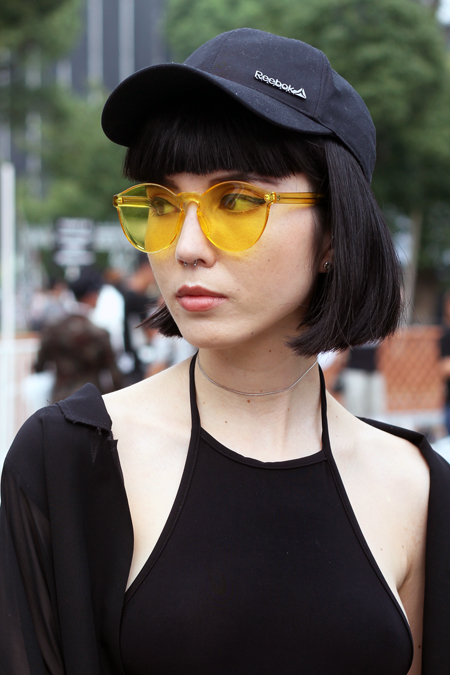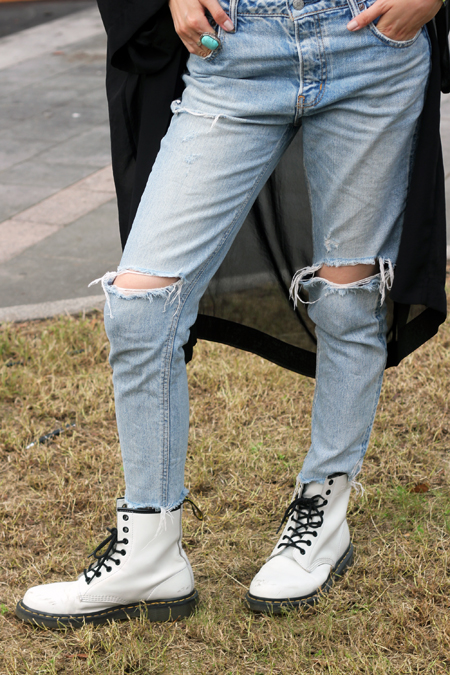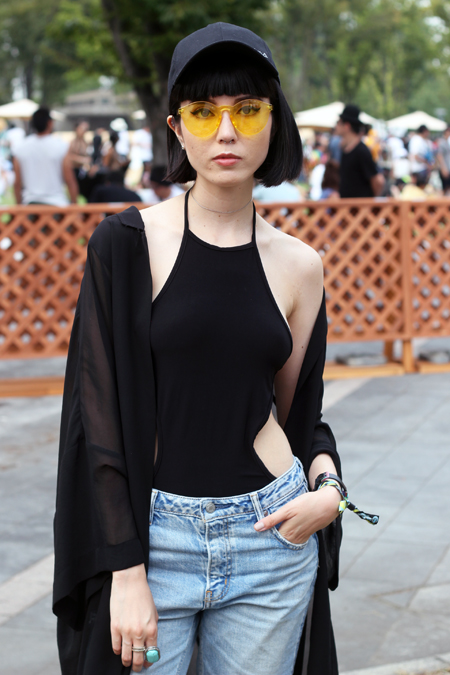 ■Name/Age
Samantha Mariko (26)

■Occupation
Model / blogger

■Your Stand-out Item
I went for a rock kind of vibe to match my Dr.Martens.

■Where you usually go shopping
Omotesando / Shibuya

■Favorite Brand/Style
Brands such as "H&M," "Metrocity," "zeroUV," and "Are you Am I."
■What influences your fashion
I get my fashion inspiration from the likes of Rumi Neely, Feral Creature and Misha Janette.
■Your fashion motto
Simple is best.
■Your current interests
I'm really into blogging and DJing.
■Comment
Find me on instagram:
@samanthamariko
Or check-out my blog:
www.samanthamariko.com