World Fashion Snap / Seoul ULTRA KOREA 2014(1/23)

In our seventh installment, we return to Korea, who has hosted the dance music festival "ULTRA KOREA" year after year. This edition will be featuring "Festival Fashions." With one-third of the participants being from outside of Korea, it made for a really international scene. It is a dance music scene that has gained recognition for the outstanding fashions and of course great music and we were able to get some amazing shots of these. You'll find below snaps of some well-known models, brand producers, and DJs!
■Arisa Ueno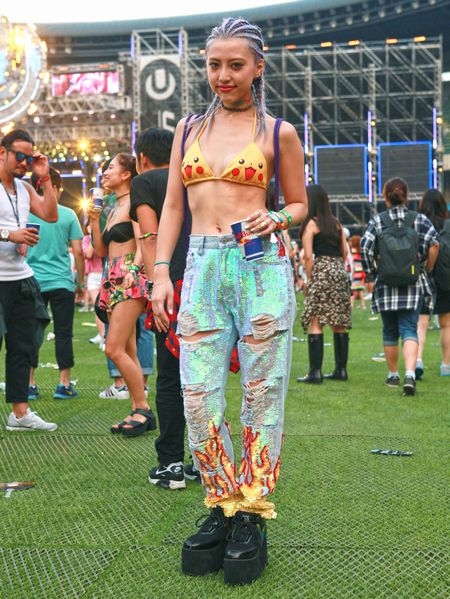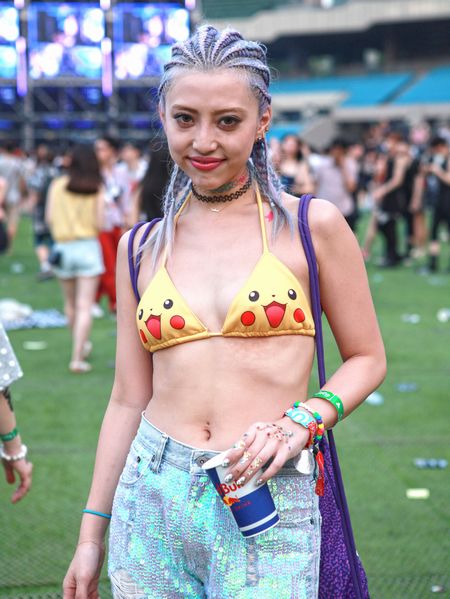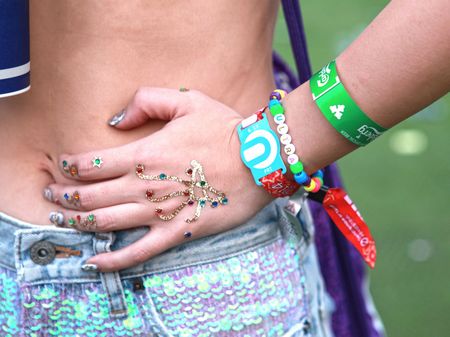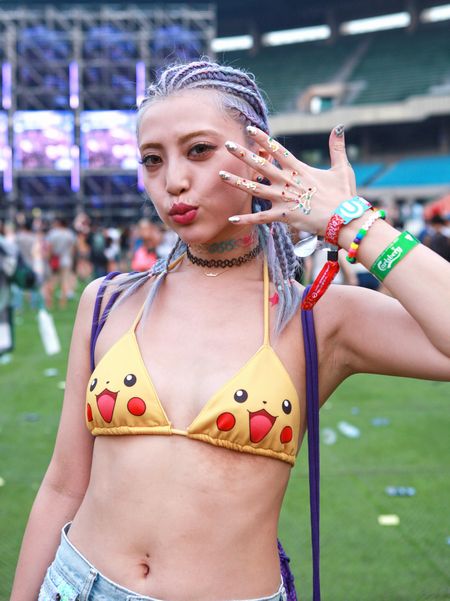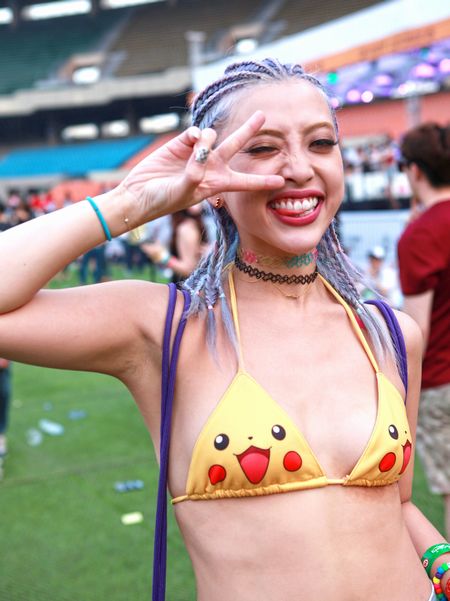 ■Name/Age
Arisa Ueno (24)
■Occupation
FIG&VIPER Creative Directer / DJ / Model
(FIG&VIPER
http://www.fig-viper.com
)
■Your Stand-out Item
Pikachu and the color of fire flame design on my jeans.
■Where you usually go shopping
Harajuku
■Favorite Brand/Style
Whatever I choose really depend on my feeling of that day.
■What influences your fashion
I often check the "It Girl" styles all around the world.

■Your fashion motto
I try to add some essence of "tokyo" anywhere in my style. For example, to my make-up or to my hair arrangement etc..

■Your current interests
fasting

■Comment
Pikachu!