[Win a Prize!] Take Part in Our Reader Survey and Win a Really Great Prize!(1/2)
We're giving away great prizes to SEVEN lucky people!
Since our establishment in 2005, asianbeat has successfully served an intermediary role for young people in Asia. We provide a site that transcends linguistic barriers and employ the use of pop-culture as a means to host events and provide information to aid in the mutual understanding of the youth across Asia.
So that we may manage our site more effectively, we're calling on the help of our readers. Please spare a moment to take part in our reader survey.
SEVEN participants of our survey will be selected at random to win a really great prize!
Application period: Friday, October 20th 2017 to Sunday, December 3rd, 2017 (Japan Standard Time)
Winner announced: Friday, December 8th, 2017
The application period is now over. Thank you!
We would like to thank all of our readers for their help in participating in this survey.
The lucky winners are...
>> Announcement of prize winners!
(Please note, winners will receive an email directly from asianbeat. If you don not reply with a confirmation message within a week, you application will become invalid and you will not be able to claim your prize.)
The Prizes!
1. Dragon Quest Smile Slime Cuddly toy-style pencil case & 5 clear magnets (1 Lucky Reader)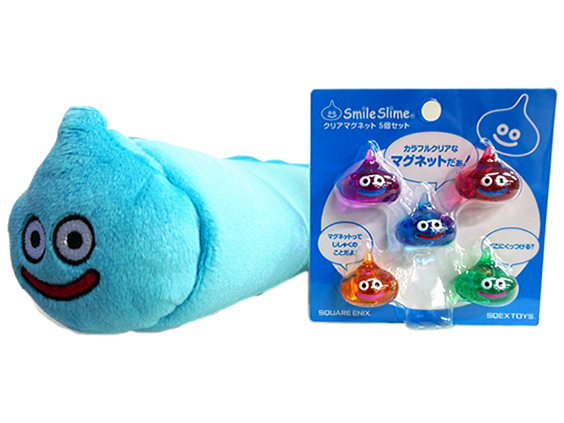 2. Stylish Pokemon water bottle (500ml) (1 Lucky Reader)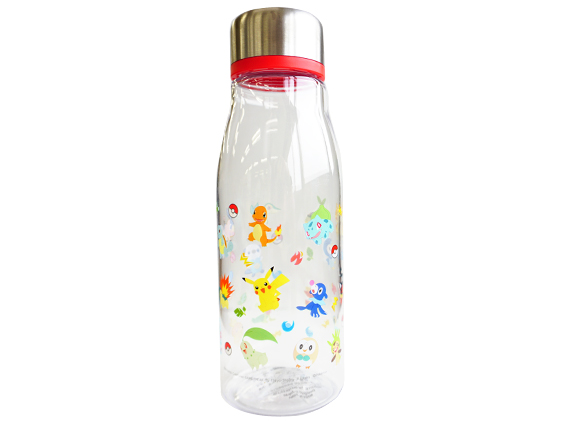 3. Assorted sweets and confectionary from Fukuoka (total value equivalent to 3,000 yen) (1 Lucky Reader)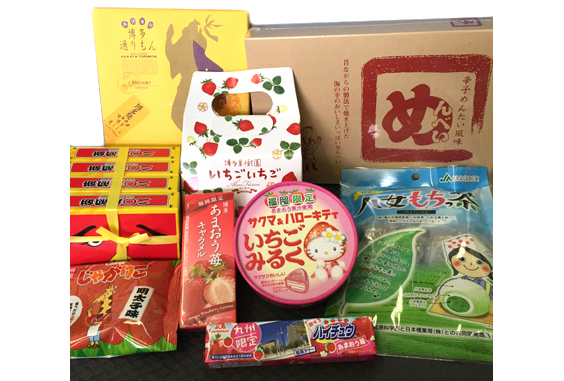 * The sweets delivered may be different to those displayed in the photograph.
4."Menbijin" made with 100% special ramen wheat (Ra-mugi) grown in Fukuoka Prefecture: 3 Packets (2 Lucky Readers)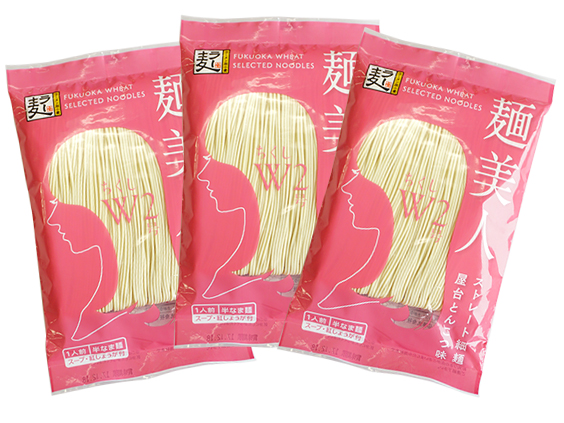 5.asianbeat Original Leather Business Card Holder (black / brown) *(1 available in each color) (2 Lucky Readers)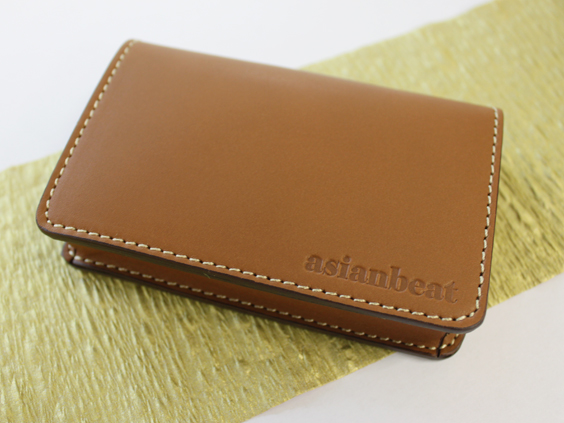 * Applicants will not be able to state a color preference.
* All of the above photos are image only. Please note that the product may differ from the photo (color, size, etc).