KURATE GAKUEN Culture Festival 2017 Photo Report(11/17)
小萩まなつ (Kohagi Manatsu)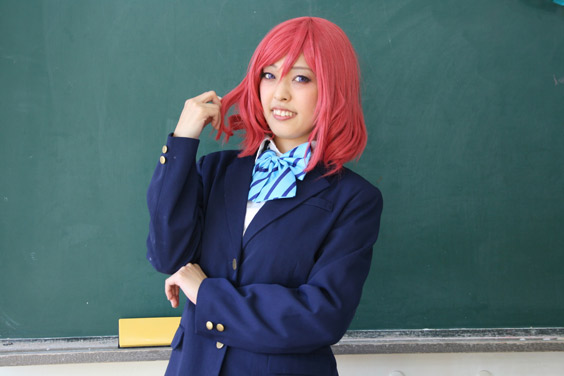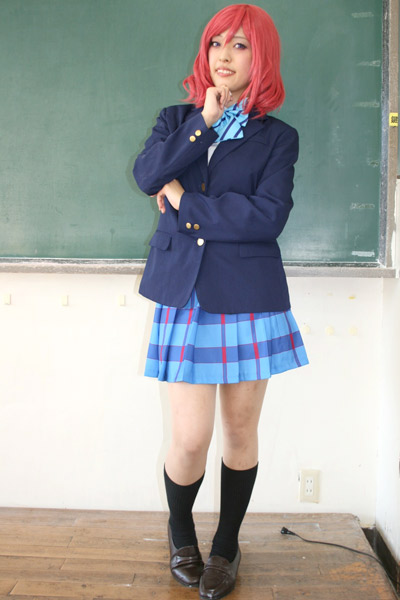 Click the image and it will automatically go to the next.
Kohagi Manatsu : Love Live! -西木野真姫 (Maki Nishikino)
What do you like most about your cosplay today?:
I spent a lot of time on my wig. I had to search for the right color. I also wanted to make sure that it created a nice silhouette and looked nice when I moved.
>> KURATE GAKUEN Culture Festival 2017 Photo Report - TOP
>> COSPLAY SNAPS - TOP