OTAKU JAPAN Tourism Association Area - Part2 -(3/7)
Kawasaki City Tourist Association & Nekonoshippo & KAWASAKI FRONTALE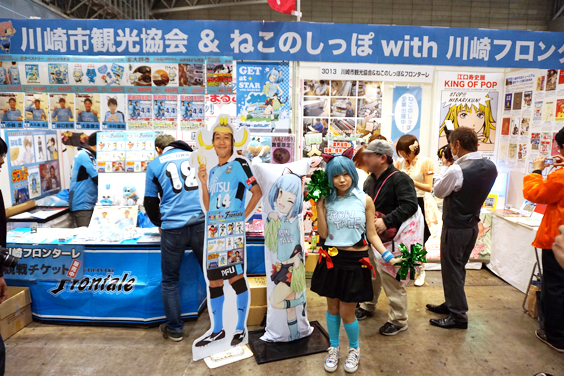 Kanagawa Prefecture's "Kawasaki City Tourist Association," the fanzine publishing company "Nekonoshippo," and top soccer club "KAWASAKI FRONTALE" joined forces and ran a both together!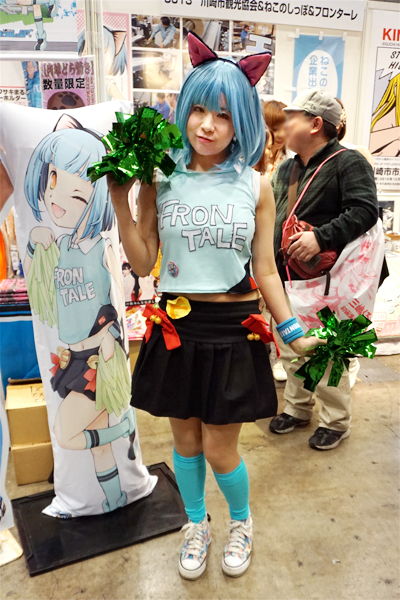 As you can see, it was not just the staff who were dressed in cosplay outfits, the fans who came to hang out at the booth were also dressed in outfits they had made!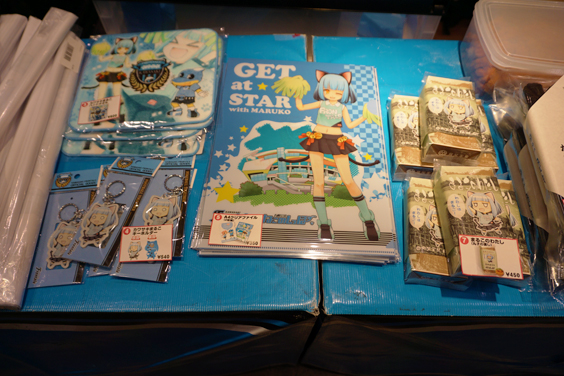 "Kawasaki Maruko," the KAWASAKI FRONTALE Official Character, merchandise proved to be a real hit with guests!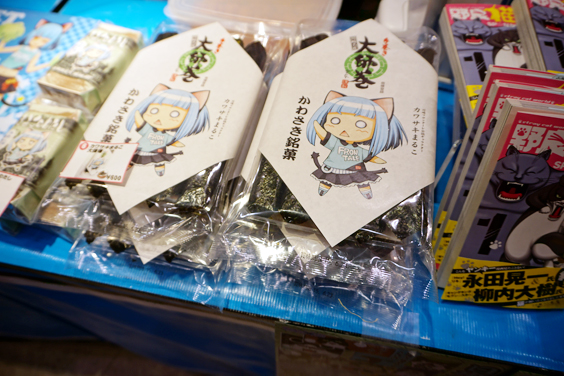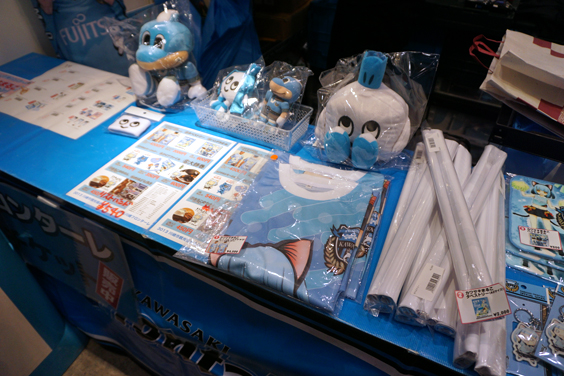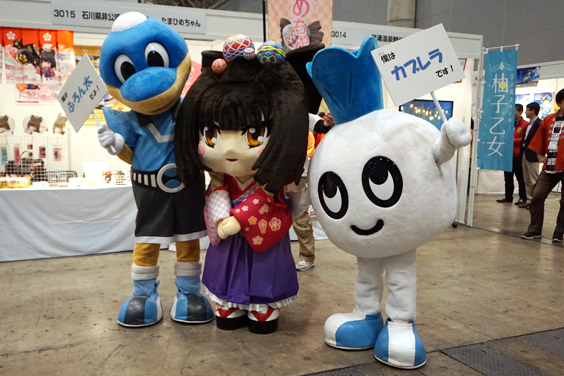 KAWASAKI FRONTALE Official mascots "Furonta" and "Kaburera" are pictured here either side of the Ishikawa official character Tamehime-chan!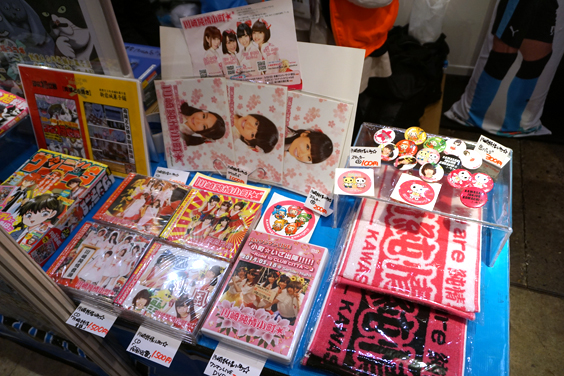 Merchandise and goods featuring the locally specific idol group "Kawasaki Junjo Komachi," was on sale!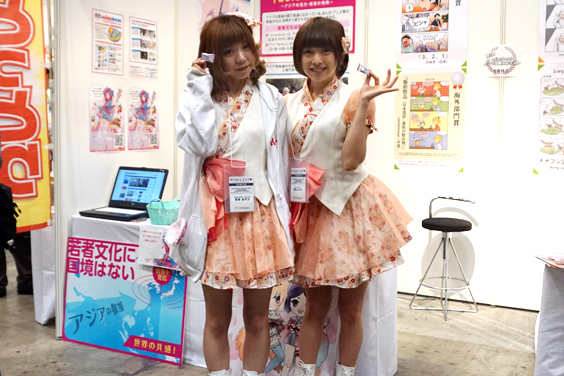 Azusa Nagamine and Minori Ito of Kawasaki Junjyo Komachi kindly stopped by the asianbeat booth!

Official Website