Wonder Festival 2014 Summer Company Booth Report(60/60)
The rich variety of figures on display at Wonder Festival also includes the figures shown below. The next Wonder Festival will be held on Feb. 8, 2015! For those of you who enjoy figures, why not plan a sightseeing trip to Japan so you can attend?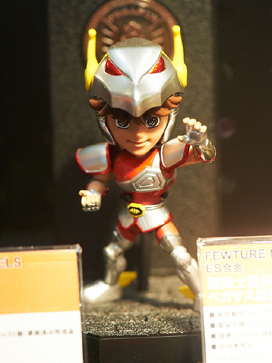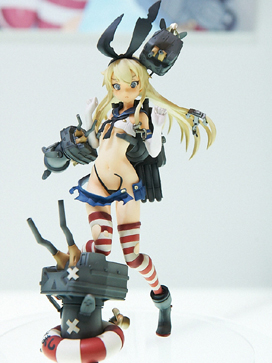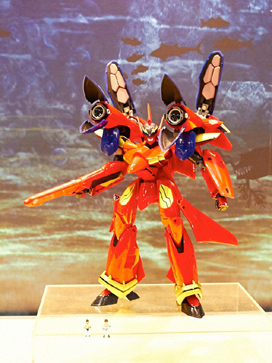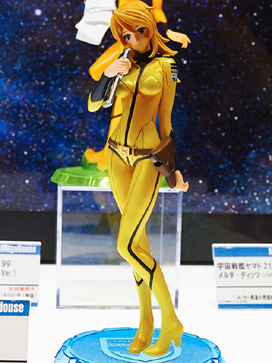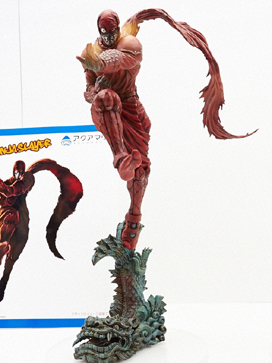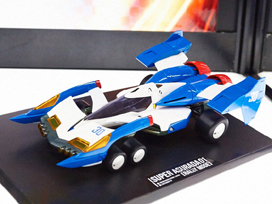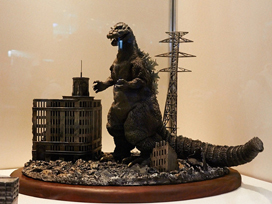 PRESENTS
All the info. on asianbeat's present campaign!