Entry No.08 キョン(1/5)
Entry No.08 キョン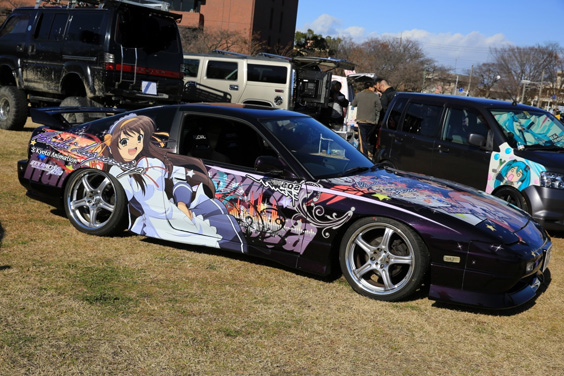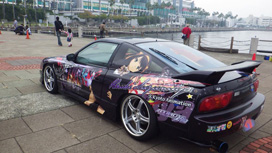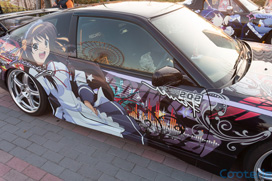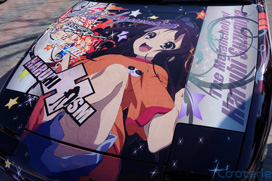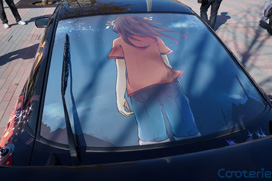 If you click the image, you will be able to see the larger picture.
■Make and Model
Nissan 180SX TYPE-X
■Concept/Style
Haruhi with impossibly long hair, which could only be possible in a parallel world!!
■Time Taken
Half a year
■Amount spent on Itasha upgrades and parts
Priceless for me!
■Owner's Nationality
Japan