Entry No.6 か~ず
Entry No.6 か~ず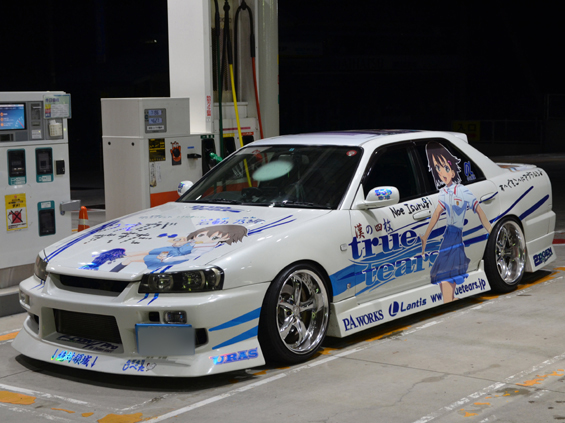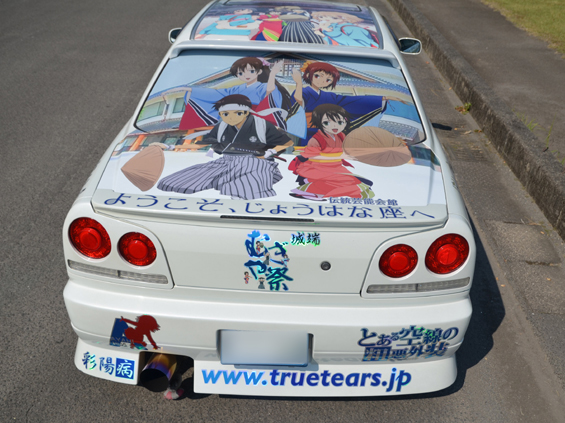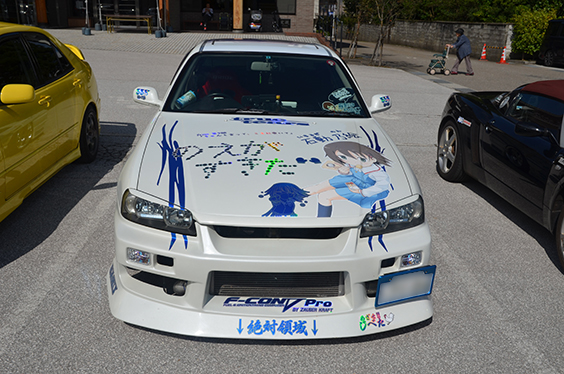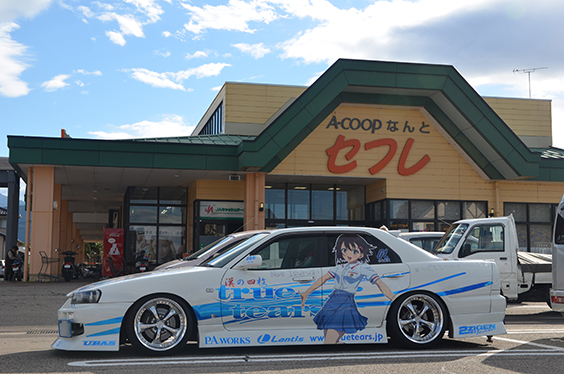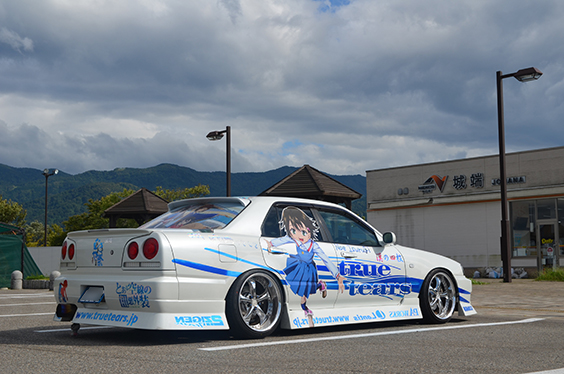 ■Make and Model
SKYLINE
■Concept/Style
BLITZ SKYLINE-like Itasha. The design features Noe Isurugi (true tears).
■Time Taken
Around 7 years
■Amount spent on Itasha upgrades and parts
Re-modelling costs: 3,500,000 yen
Stickers: 200,000 yen
■Which character would you like to see sitting in your passenger seat?
Noe Isurugi
■A final few words (Eye-catching parts of the car, general comments, etc.)
With the plating and holograms, it's very shiny! ・*:.。. .。.:*・゜It hasn't changed a great deal since last time it was entered into the competition, but I'd be so happy if people could feel love for the car and for what's been created.