Entry No.7 inumaru@tmosphere
Entry No.7 inumaru@tmosphere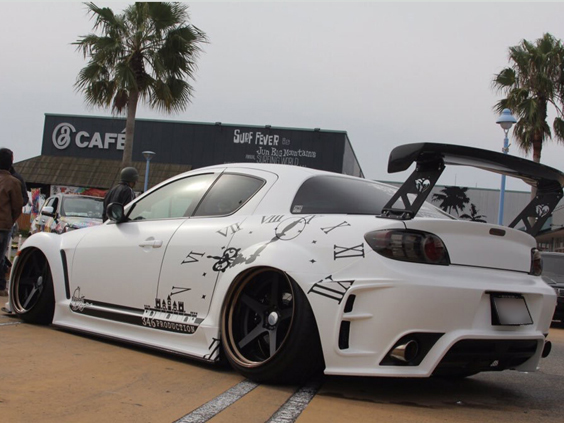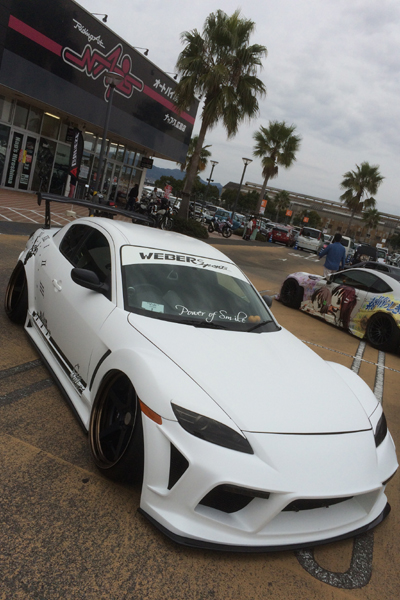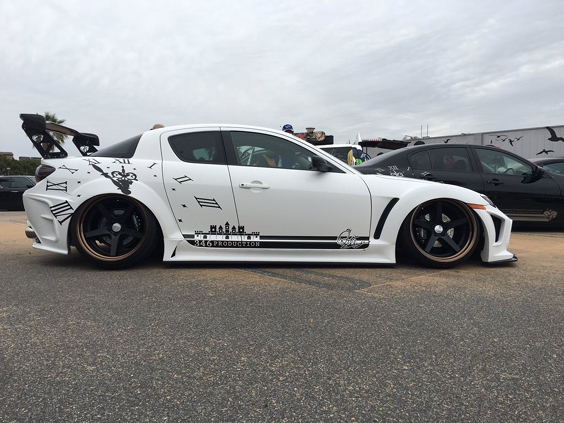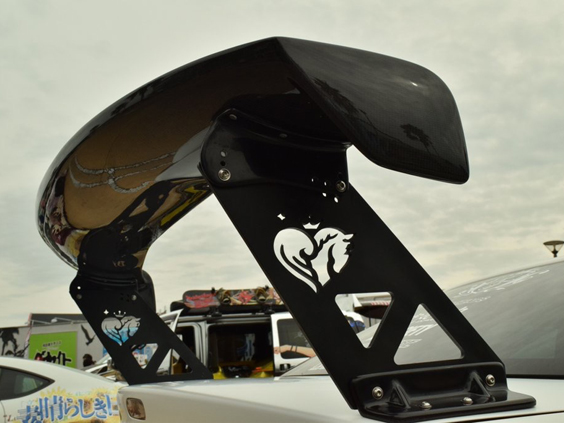 ■Make and Model
RX-8
■Concept/Style
Essentially, I think that when people speak about itasha they are talking about the appeal of pasting characters onto their cars, but if you can convey the feeling and story without using the characters... (I think that's great) I didn't want to add to many images, but instead I tried to keep it as simple as possible.
■Time Taken
It took in the region of 4 hours to put together and arrange the black-cut out designs. (All of the white parts of the design were also pasted onto the car.)
■Amount spent on Itasha upgrades and parts
Around 6,000 Star-jewels!
■Hardest aspect of the re-modelling?
I wonder how many people would realize that we haven't put any anime characters on the car? People who don't know the anime, will probably just see a clock face. But I guess those who are familiar with it will get the reference. It's important not to damage the balance of the overall car design.
■Which character would you like to see sitting in your passenger seat?
To be honest, its not that comfortable, so I probably wouldn't want to give a ride to anyone.
■A final few words (Eye-catching parts of the car, general comments, etc.)
Just being flashy isn't the only way to express yourself with an itasha.