Asian Kawaii Style - Vol.11: Claudia Haruka from Hong Kong(1/4)
My Profile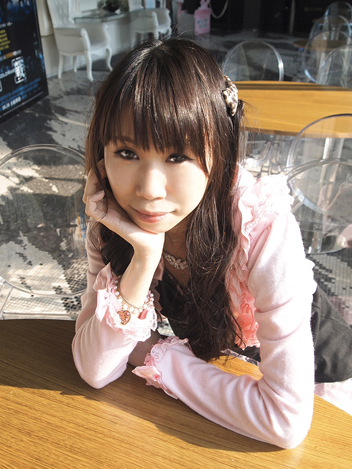 ■Name
Claudia Haruka
■Occupation
Architect's assistant
■Current place of residence
Hong Kong
■Hobbies
Lolita, cosplay, whitewashing, drawing pictures, playing the guitar, travelling, roaming the city and going to various cafes on my days off
■Comments
Please accept yourself the way you are and have confidence! Also, please reach for and realize your dreams!
facebook
facebook page 1 (Drawing)
facebook page 2 (Cosplay)
My favorite Japanese things
■Manga,Anime
Neon Genesis Evangelion

■Magazines
Popteen, Mori-girl Lesson

■Brands
PARIS KID'S, SM2, Bunkayazakkaten, Ank Rouge, Angelic pretty, Jesus Diamante

■Celebrities
YUI, Ikimono-gakari, SCANDAL

■Foods
Crêpe, Coffee, Nabemono (Hot pot dishes)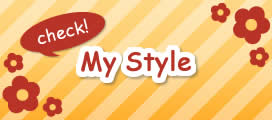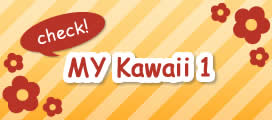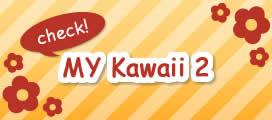 PRESENTS
All the info. on asianbeat's present campaign!