【Culture Watch】 Flash Report!! SUNSET LIVE 2012 First day(1/29)

Here is the Flash report of SUNSET LIVE 2012!!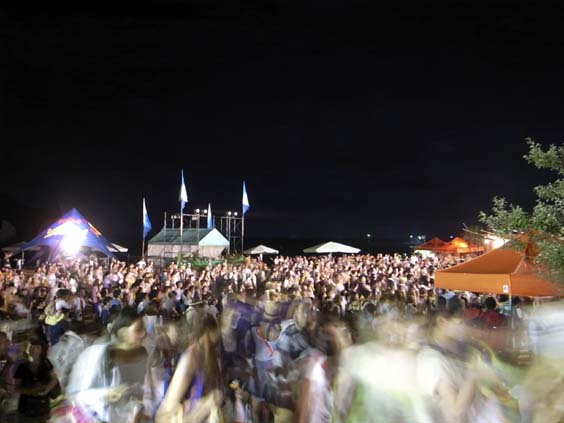 ⇒SUNSET LIVE 2012 [First day]Photo Gallery HERE
"Sunset Live," Fukuoka's premier outdoor music festival held in the pristine surrounds of Itoshima-hanto, returns this year to celebrate its 20th anniversary. The event that started out in a small parking lot in 1993 has today grown into the three day extravaganza that attracts more than 15,000 people from all over Japan and around the world.
Here are the snapshots on the first day of this year's Sunset Live. Can you see how the people are enjoying this festival? (Report by SUNSET LIVE YASUNAGA)
⇒SUNSET LIVE 2012 [First day]Photo Gallery HERE