Licca-chan × Cardcaptor Sakura Collaboration: Two New Dolls On Sale (1/3)

Two new dolls are set to go on sale are a result of the collaboration between Takara Co. Ltd.'s anime Cardcaptor Sakura and Licca-chan. The varieties will be the Sakura Kinomoto Battle Costume version and the Sakura Kinomoto School Uniform version.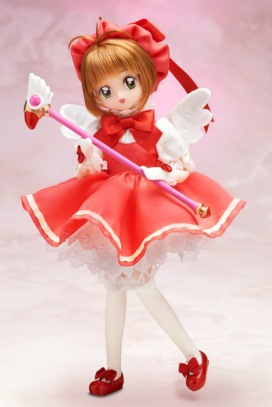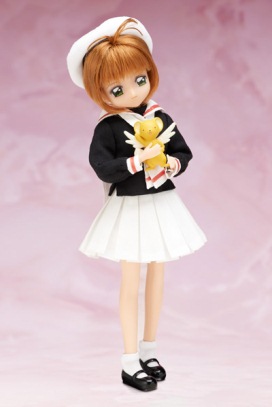 If you click the image, you will be able to see the larger picture.
Also, both the dolls will be packaged together with special artwork drawn by the series staff of Cardcaptor Sakura.
The package is planned to go on sale in August 2014.
(Product page)
.