Summer has come!!

Japanese toy company, BANDAI makes a good stuff!
Summer has come...
I don't really like this hot & humid weather, but for some reason, I always get a little bit excited during this season. I'd like to share my excitement with you.
Mariah Carey - Life Is For Sharing from Musion Events on Vimeo.
And this!
■
Girls' Generation
's 3D holography
Using 3D holographic imaging, these projected images really come to life.
It's nothing short of amazing.
Many Japanese artists have also started implementing this technology.
These events generally cost 1,000,000yen and above...but what if we said you could have it for less then 1000 yen?
Wouldn't you like to try it out for yourself?
Then this is what you've been looking for.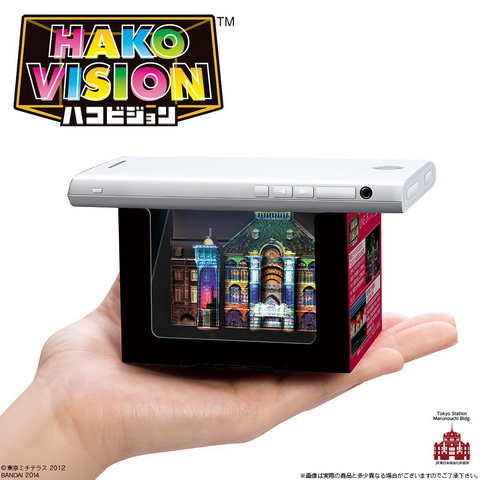 Isn't it amazing? !
You can hold 3D images in the palm of your hand.I can feel the world around us revolutionizing. asianbeat readers might like the Hatsune-Miku and Gundam versions. The popular anime "Aikatsu!" version will be released soon as well.
BANDAI never fails to impress me with their innovativeness and smartphone concepts. Let's experience this new generation of technology together. (Editorial Dep't.: AT)
Related Articles
External Links