Editorial Dept. Nene's Hotspots to Visit in China - Wuzhen -

A great place to visit if it's your first time in China!
As lovers of travel and foreign places, conversation amongst the asianbeat editorial department often turns to questions such as "what's your favorite country?," "where overseas would you like to visit?," or "what tourist destination would you recommend?" And perhaps a little bit surprisingly, there are still a few people in the team who haven't visited China yet.
In this series, asianbeat staff member Nene, who looks after the Chinese language section of our website, will be introducing us to some highly recommended tourist hot spots in China! In this first edition we will be exploring "Wuzhen." Located in the suburbs of Shanghai, this canal district is known as the "Venice of Asia!" Wuzhen is a quiet, relaxing place to unwind and a perfect destination if it's your first visit in China.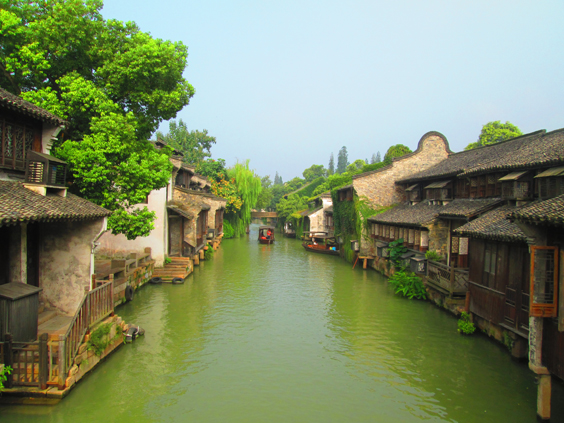 The contrast between the old-style houses and natural scenery is wonderful and truly something to behold. Just taking in the surroundings is enough to fill you with a sense of calm and serenity. Experiencing the gentle rocking of a boat on the canal, while taking in the rustic, traditional streets is a real must-do! Then when night arrives, you can enjoy a drink at one of the bars overlooking the tranquil canal flowing below.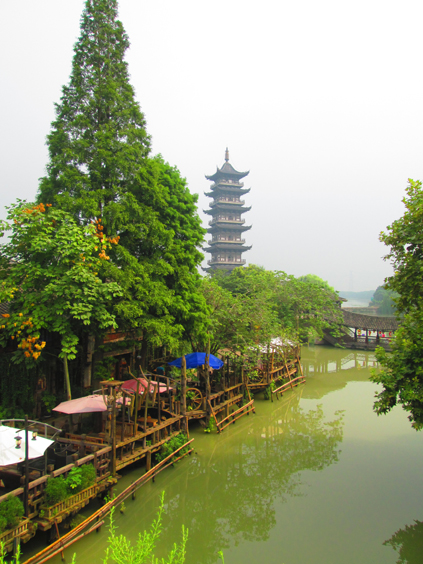 The best season to chill out at the bars alongside the canals is definitely SUMMER!
With the indigo dyeing and silk weaving industries thriving, you cannot only purchase some reasonably priced, charming handicrafts, but also get a closer look at how the local people create these products.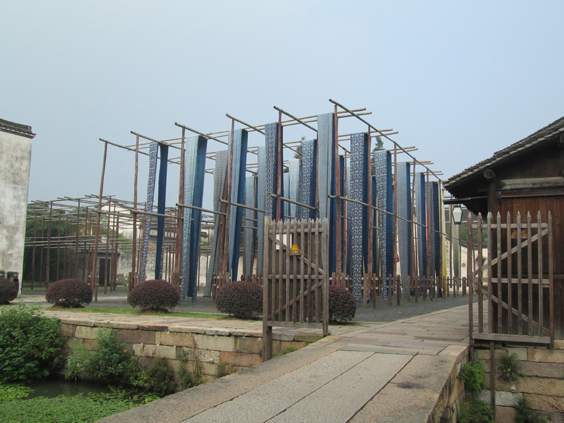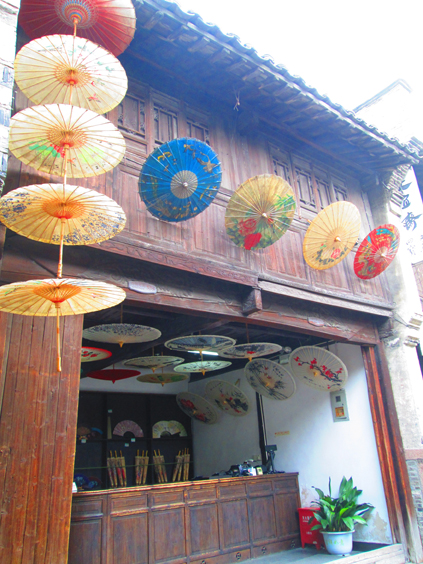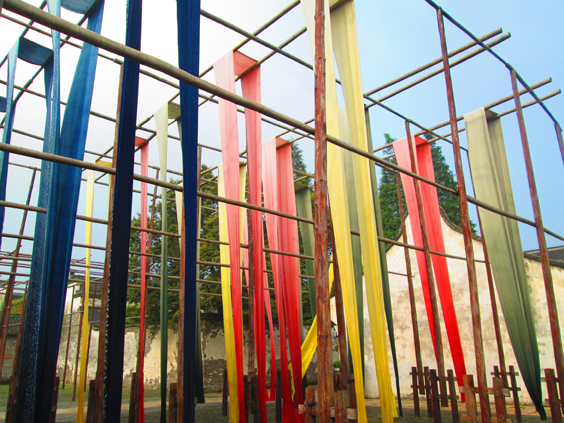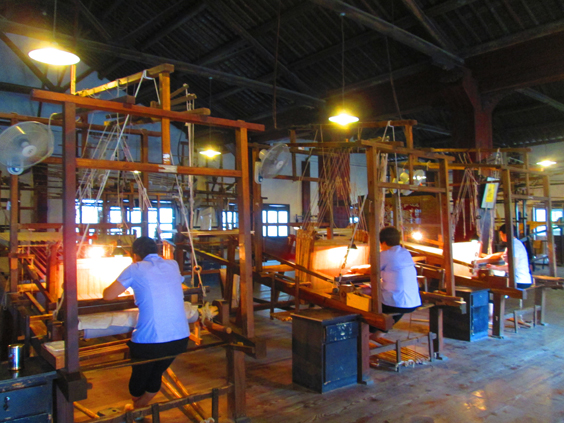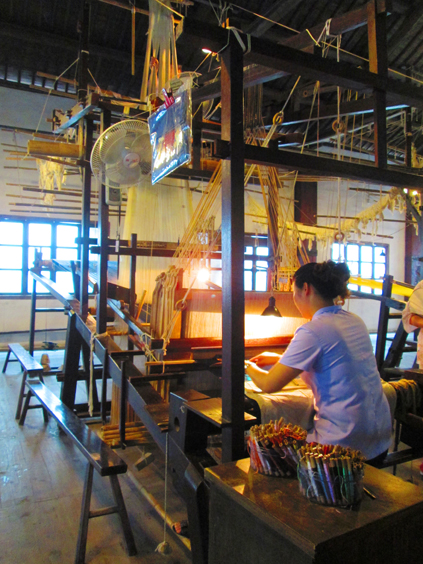 Wuzhen is divided into east and west. Visiting the eastern section is recommended for those planning a day trip, but for people with a bit more time on their hands make sure to also explore the western part of the city. Both sides have been really well maintained for tourists, but you can still see the traditional houses and streets, which have stood beside canals since long ago.
Wuzhen is about 2 hours away from Shanghai by bus. There are plenty of planes flying to Shanghai from Japan and at just under two hours away, Shanghai is one of the closest overseas cities to visit. So if you're planning to visit Shanghai, why not travel that little bit further and experience Wuzhen for yourself? (Editorial Dept.: Nene)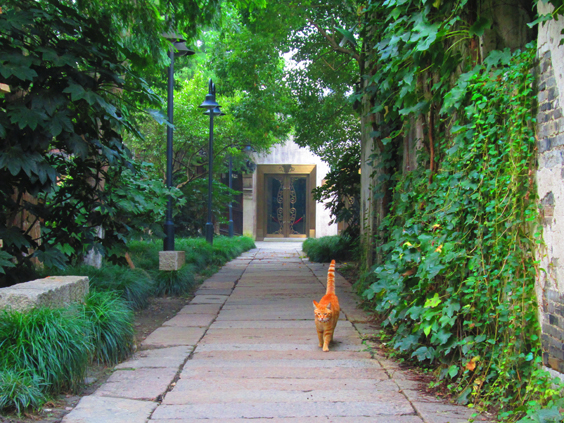 Related Articles
PRESENTS
All the info. on asianbeat's present campaign!