TEAM SAKUSAKU will be throwing their first PARTY on 19th December 2016!

"World peace through J-POP culture!!!!!!!!!!"

TEAM SAKUSAKU started in 2016 as a platform for the leading artists and creative individuals in J-POP culture. Including idols, voice artists, visual-kei musicians, rock bands, anime directors, manga artists, maids, cosplayers, models, people associated with educational institutions, as well as highly distinguished individuals come from all kinds of fields.
With the idea of "world peace through J-POP culture (such as anime, cosplay and idols, which is much loved all over the world)," the late Takamasa Sakurai was a leading proponent of "pop cultural diplomacy" who traveled to over 150 cities and 27 countries and regions. In order to pay their respects, all kinds of people came together from different disciplines and age groups.
Championing all that it has to offer, Takamasa Sakurai introduced J-POP culture to people all over the globe. In order to carry on his legacy and spread his spirit from Tokyo to the rest of the world, TEAM SAKUSAKU will be holding a PARTY on what would have been his birthday, 19th December 2016! This will be the first commemorative party held and to mark the occasion there will be live performances, as well as talks for guests to enjoy.
The party will be called "TEAM SAKUSAKU presents Sakuraikku Smile. '16" and will see a stellar line-up, featuring the likes of Sumire Uesaka, Ai Takahashi, Ayaka Wada, LoVendoЯ, LinQ (Ami Himesaki, Chiaki Yoshikawa and Yuumi Takaki), Tenma Matsunaga (Urbangarde), Chiaki Ishikawa, Seiji Mizushima, Kanon and Teruki from Antic Cafe, as well as A9 HIROTO and A9 SHOU. For more information be sure to check out the official TEAM SAKUSAKU website! It's only just been made open to the public, so check it out,(
>> here!
) Don't forget, the party will be on 19th December in Shibuya!
asianbeat started a series in April 2016 called
TEAM SAKUSAKU presents ~ Favorite Collections ~
! Creating a massive buzz and proving hugely popular, each installment welcomes a different member of TEAM SAKUSAKU to talk about their favorite things. It's such a great opportunity to hear about things that might not often get spoken about, so be sure to check-out any editions you might have missed! (Editor dept.: Gon)
- LIVE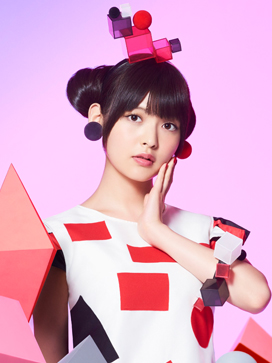 Sumire Uesaka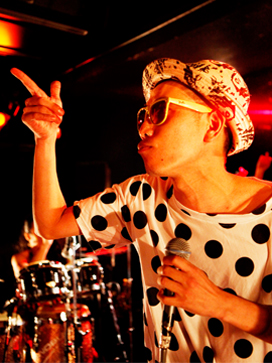 Keyossie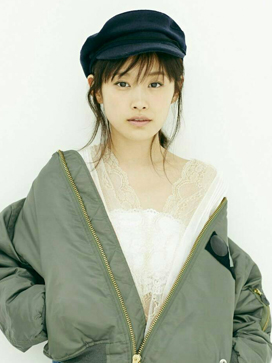 Ai Takahashi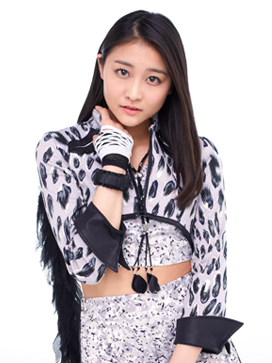 ANGERME Ayaka Wada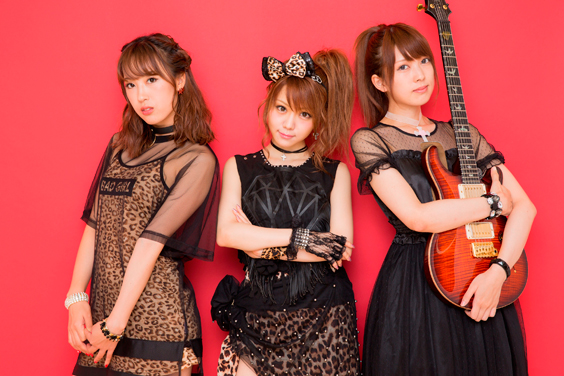 LoVendoЯ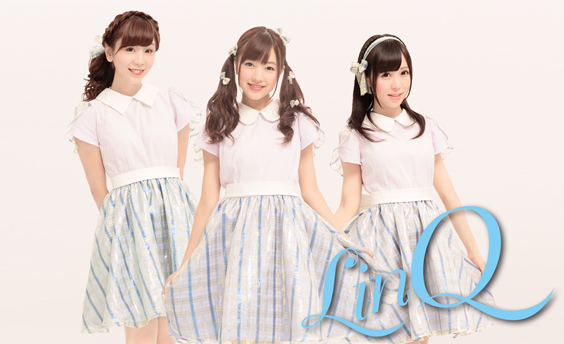 LinQ
- TALK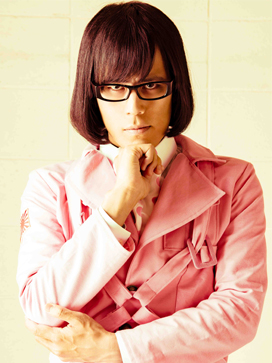 Tenma Matsunaga (Urbangarde)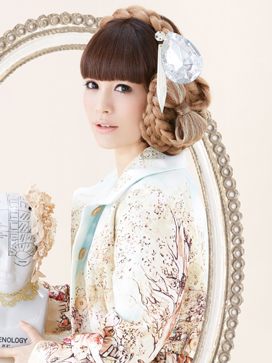 Chiaki Ishikawa
- MINI LIVE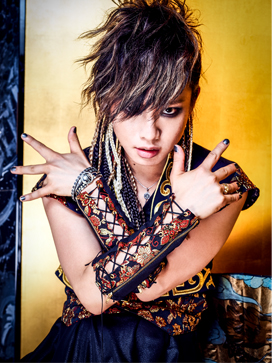 A9 HIROTO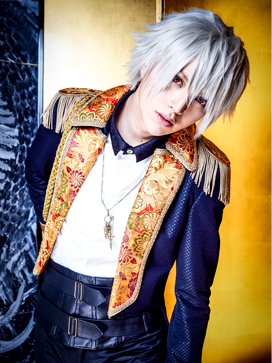 A9 SHOU
TEAM SAKUSAKU presents さくらいっくすまいる。 (Sakuraikku Smile.) '16
[Date]
Monday, 19th December 2016, Doors open at: 18:30 / Event starts at: 19:00
[Venue]
SHIBUYA O-nest & 7thFloor
[Tickets]
Advance sale admission tickets: 3,939 yen (600 yen for an additional beverage)
Tickets purchased on the day: 4,500 yen (600 yen for an additional beverage)
Ticket on sale from: 12:00 Saturday 22nd October (available at E Plus and Lawson)
For more information, please check their official website:
http://teamsakusaku.com/
[Performers]
- LIVE
Sumire Uesaka, Ai Takahashi & LoVendoЯ & Ayaka Wada, LinQ (Ami Himesaki, Chiaki Yoshikawa, Yuumi Takaki), TAKA (Takahiro Mizushima), Minami Kizuki, DOMINO88, JOYZ
- TALK
Tenma Matsunaga (Urbangarde), Chiaki Ishikawa, Seiji Mizushima, Kosuke Oki, Ayumi Fujii, Ririko Masuzawa, Mikito Tsurugi, Hisanori Yoshida (Nippon Broadcasting System, Inc.)
- MINI LIVE
Kanon, Teruki (Antic Cafe), SHOU, HIROTO (A9)
(Please note: The event timetable listing when each performance is due on stage will be made public shortly.)
Related Articles

External Links