Prolific Thai influencer Meow come to Fukuoka! Reporting around Fukuoka city area & the Asakura city Akizuki area!

Prolific Thai influencer Meow reports various Fukuoka regions!
Worajan (nickname: Meow/Reiko) famously known as the MC for "Kimochiii in Japan" a program that introduces Japan in Thailand comes to Fukuoka! She went to popular spots in Fukuoka city and a castle town in Akizuki, Asakura city. Also "Fukuoka Asia Collection," Kyushu's one of the biggest fashion shows and and interview with Fukuoka based Idol group HKT48 who are also very popular in Thailand!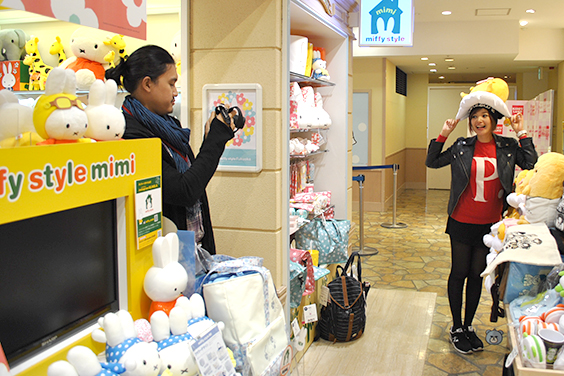 Visiting the Tenjin Chara Park within Fukuoka city!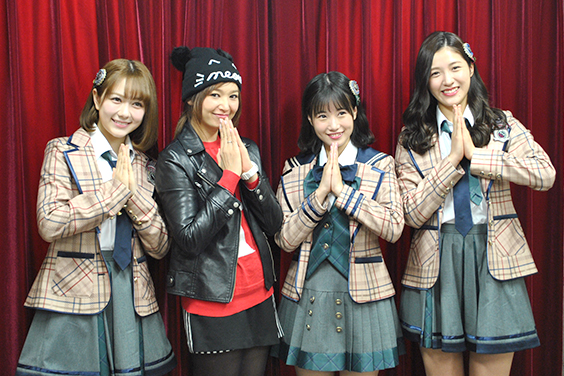 After interview photo with HKT48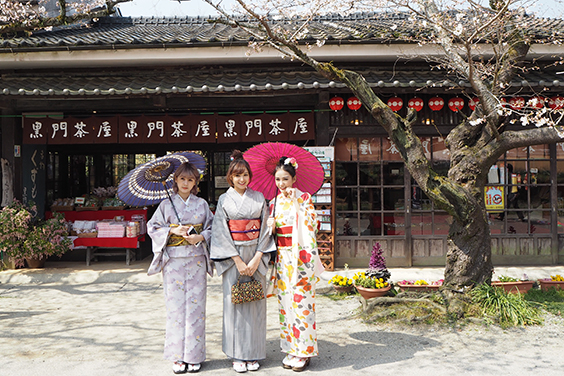 Location visit at Akizuki, Asakura city's castle town with the Thai Kawaii ambassadors
Be sure to be excited for us to post Meow's feature article in both Japanese and Thai soon!! (Editorial Dept.: Sassy)
PROFILE
Worajan Sangngern (Nickname: Meow / Reiko)
After being an editor for the Thai version of "SCawaii!", "Ray," Worajan is being MC for multipule show such as, the YouTube show "Kimochiii in Japan," a program that introduces Japan in Thailand, "Beauty Versus" (Thai:ch7, Japan: Fuji Television Network, Inc.) having Japanese and Thai women compete in a makeup competition, and the AKB48 sister group BNK48's show "BNK48" show. Active in many fields such as, MC for Japanese events like Bangkok Nihonjin-kai's "Lambwon Obon matsuri taikai 2017 or "Japanese Film Festival 2017," translator, web and free paper freelance writer/columnist, Social media influencer. During her travels she post Japanese lifestyle and gourmet on social media. She is well known to the youth of Thai who like Japan because of influences from her shows "Kimochiii in Japan" and "BNK48 show."
SNS
Blog :
https://reikobangkokneko.com/
Facebook :
https://www.facebook.com/Reikows-200769936634612/
Instagram :
https://www.instagram.com/reiko_ws/
Twitter :
https://twitter.com/reiko_ws
YouTube :
https://www.youtube.com/channel/UClDnQRFXD5kb9ueBKFRBBQw?
External Links