The horror movie "Inunaki-Mura (HOWLING VILLAGE)" is coming back! "Inunaki-Mura (less terrifying movie version)" is scheduled to be release!

Not a fan of horror movies? You might be able to finish the whole story! Lots of edited scenes to ease your fear!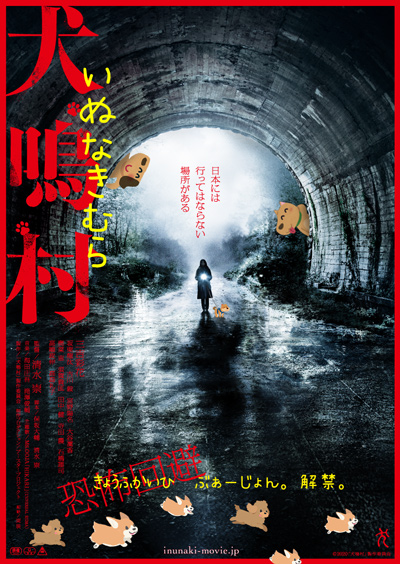 The "Old Inunaki Tunnel" is a real place in Fukuoka Prefecture known as "the scariest haunted spot" in Japan. The movie, "Inunaki-mura (En: HOWLING VILLAGE)", was released in Japan in February this year with a story inspired by this frightening place and has immediately become a hot topic among horror movie fans! The movie, which has drawn a large audience of more than 1 million people is coming back consecutively to the screen starting from KAGOSHIMA MITTE10 on 22nd May (Friday), followed by T・JOY Hakata (Fukuoka), T・JOY Kurume, and T・JOY Riverwalk Kitakyushu. However, there is nothing to fear because it will be a "less frightening version"! You might see cute dogs appeared on certain frightening scenes, and many other edited scenes that could ease your fear. For those who have already watched the original movie, you may watch it again to enjoy the additional scenes that shows the effort of the production team. And what if you are not a fan of horror movies? Don't worry because the new kind of "scary yet cute" experience is waiting for you! Some of the scenes were supposed to scare you out of your wits but this time, you might even end up laughing at them during the scary scenes. It is a new experience that you must try at the cinema! (*Besides Kagoshima Prefecture, the screening scheduled after cinemas are reopened. Check the latest information on the official website or other social media sites!) (Editorial Dept.: Gon)
* This movie is in Japanese without any subtitles of other languages.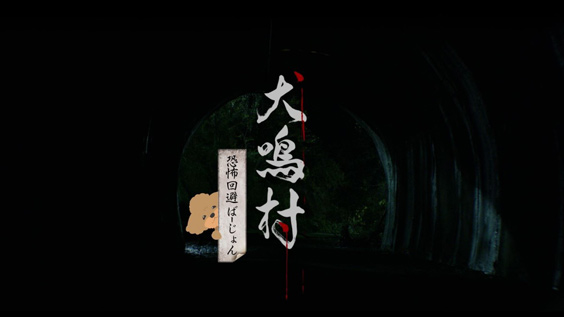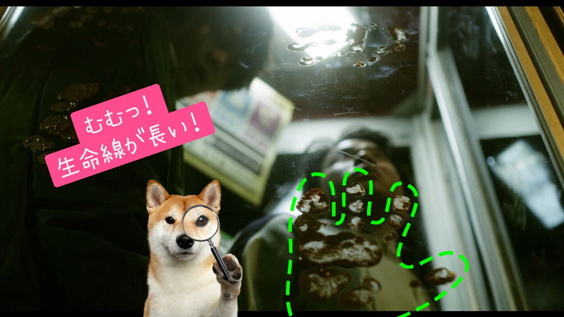 (speech balloon) "Mmm... what a long life line (palm reading term)!"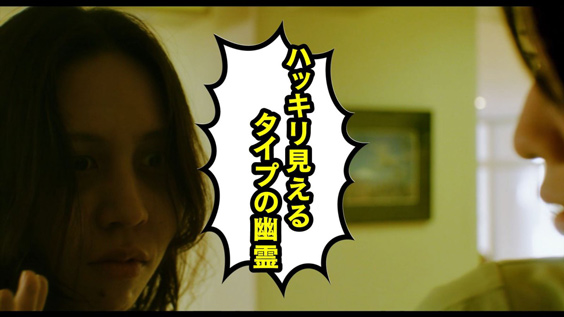 (speech balloon) "Clearly visible type of ghost"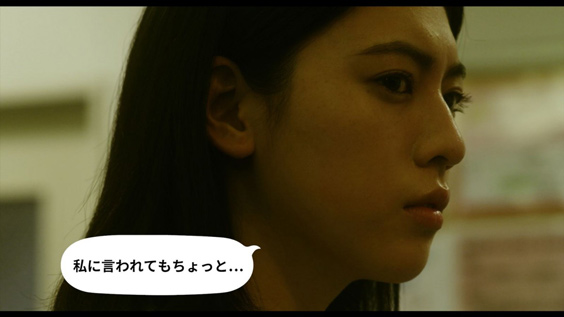 (speech balloon) "Why do you ask me...?"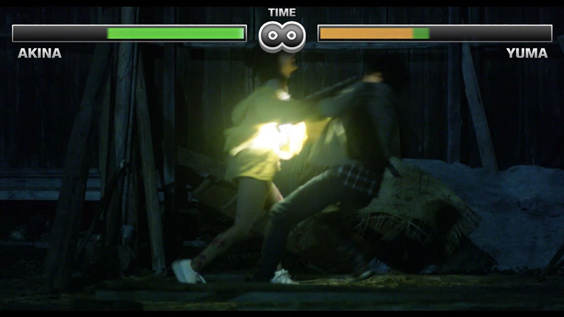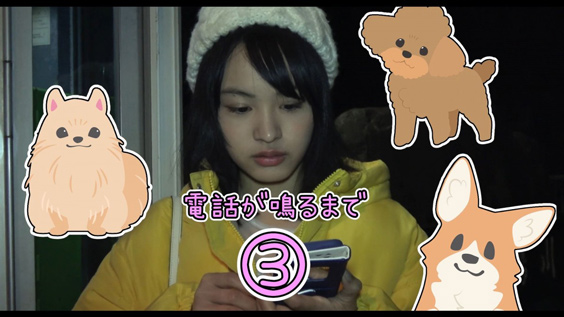 - 3 seconds until the phone rings... -
INFORMATION
映画『犬鳴村』恐怖回避ばーじょん 劇場版
[lit.: Movie "Inunaki-mura" (En: HOWLING VILLAGE) Less Frightening version Theatrical Edition]
- Cast: Miyoshi Ayaka, Bando Ryota, Furukawa Tsuyoshi, Miyano Hina, Otani Rinka, Okina Megumi, Suga Takamasa, Tanaka Ken, Terada Minori, Ishibashi Renji, Takashima Masanobu, Takashima Reiko
- Director: Shimizu Takashi
- Movie "Inunaki-Mura" Official Website:
https://www.inunaki-movie.jp/
- Twitter:
@Inunakimura2020
- Instagram:
@inunakimura2020
- DISCOVER Fukuoka! Fukuoka Tour Guide -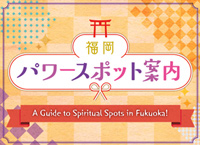 A Guide to Spiritual Spots in Fukuoka!
Did you know that Fukuoka is home to lots of shrines and temples? This series aims to introduce some of them and provide information about hidden spiritual spots in the local area!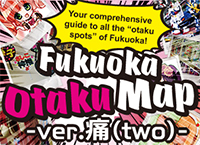 Fukuoka Otaku Map
In this feature we'll be introducing you to Fukuoka's anime and cosplay scene, but the term "otaku" doesn't just apply to a single subculture, it's used to refer to "enthusiasts" of various genres.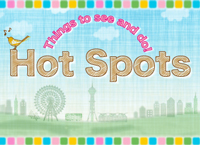 Hot Spots - Things to see and do!
We're going to introduce in and around Fukuoka's sight seeing, gourmet and fun spots in this section!