The movie "KINGDOM II: Harukanaru Daichi e" hits Japanese cinemas on 15th July 2022! The sense of scale and dynamism pulsating through the story somehow manages to surpass the first film!

Witness Shin engage in battle for the first time! The movie features a series of exciting and fierce battle scenes!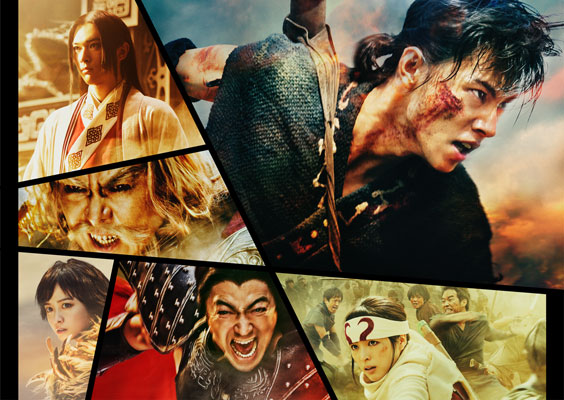 The movie "KINGDOM II: Harukanaru Daichi e (lit.: To Distant Lands)" is set to hit Japanese cinemas on Friday 15th July 2022. This is a sequel to the 2019 live action hit "KINGDOM," which was based on Fukuoka-based manga artist Hara Yasuhisa's hugely popular series. The original "KINGDOM" manga follows the first Qin Emperor and his warriors' effort to unify China during the Spring and Autumn and Warring States periods. In the new movie, the former slave Shin (Yamazaki Kento) enters the "Battle at Dakan Plains." Shin is now a formidable soldier and this engagement marks his first military campaign. Just like the previous film, locations in both Japan and China were used for filming. Once again, the scale is simply magnificent! When you watch the fight scenes, it feels as if you are walking on to a battlefield!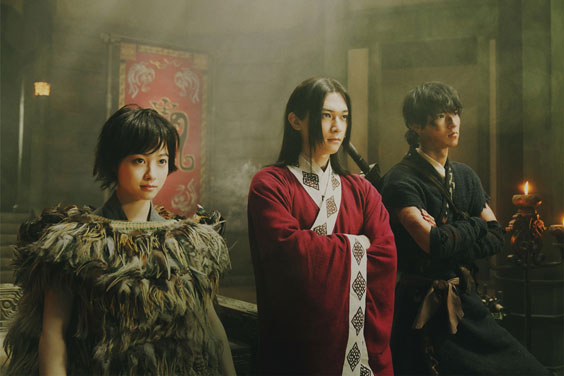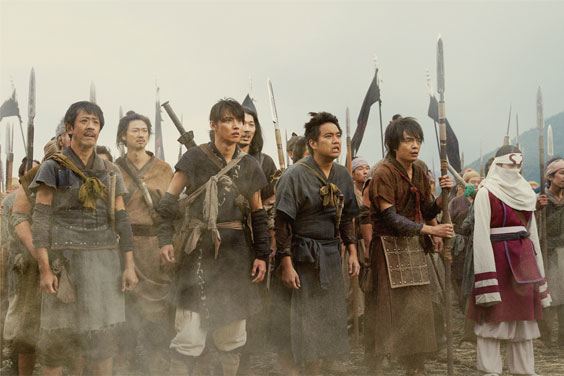 During the "Battle at Dakan Plains," the Qin forces attack Xingyang, which had served as an important Wei base, as they start to make inroads into China. In this battle, Shin encounters a squad of 5 people "Go." The group includes Kyоkai (Seino Nana), an individual who comes to play a crucial role in the story. One of the most engaging aspects of "KINGDOM" is that all the characters are thoroughly developed. It's not just the protagonist! Famous battle scenes from the manga have been recreated in this live action movie so accurately. It's like the pages of the book have come to life! A lot of attention is paid to Kyokai's prowess in combat throughout "KINGDOM II." Her skill with a sword is depicted as artistic yet scary!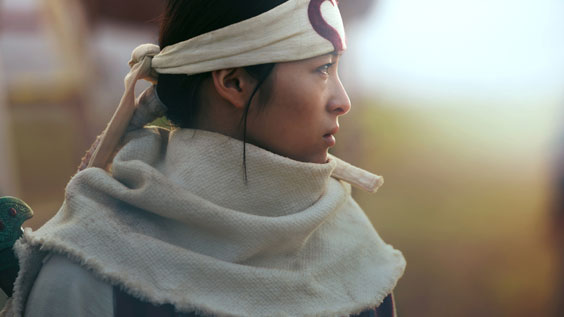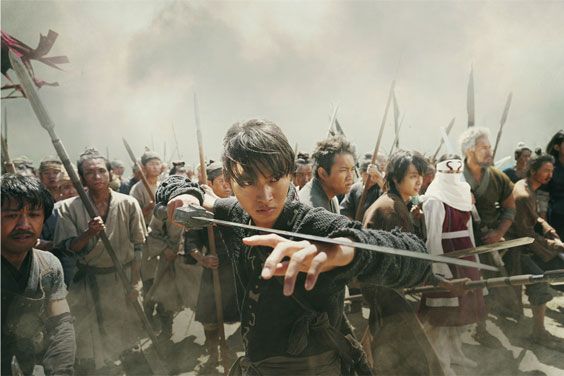 On the topic of great battle scenes... Make sure to keep eye out for roles that the powerful warlords play! On one side there is Hyoko (Toyokawa Etsushi), a Qin military general who positions his troops based on instinct. On the other side there is Gokei (Ozawa Yukiyoshi), a clever Wei general who utilizes a tactical knowledge of warfare when engaged in battle. Then Ohki (Osawa Takao), one of the six generals of Qin and a popular fan favorite, also gets involved in the fighting... There are also many touching moments. The story of the 1000-Man Commander Bakukoshin (Shibukawa Kiyohiko) will reduce viewers to tears! You're sure to be moved by this movie. Make sure to check it out! (Editorial Dept.: Nika)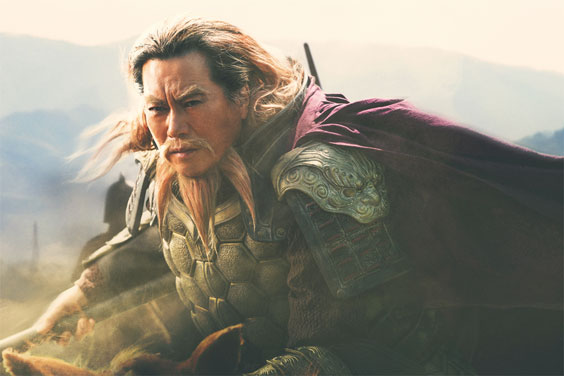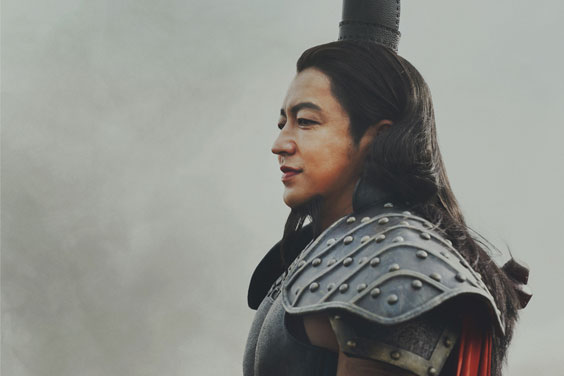 『キングダム2 遥かなる大地へ』
"KINGDOM II: Harukanaru Daichi e"
- Original Story: "KINGDOM" Hara Yasuhisa (serializaing in "WEEKLY YOUNG JUMP", published by Shueisha Inc.)
- Director: Sato Shinsuke
- Screenplay: Kuroiwa Tsutomu, Hara Yasuhisa
- Main theme song: Mr.Children "
Ikiro
" (TOY'S FACTORY)
- Cast: Yamazaki Kento, Yoshizawa Ryo, Hashimoto Kanna, Seino Nana, Mitsushima Shinnosuke, Okayama Amane, Miura Takahiro, Hamatsu Takayuki, Makabe Togi, Yamamoto Chihiro, Toyokawa Etsushi, Takashima Masahiro, Kaname Jun, Kato Masaya, Takahashi Tsutomu, Shibukawa Kiyohiko, Hirayama Yusuke, Tamaki Hiroshi, Ozawa Yukiyoshi, Sato Koichi, Osawa Takao
- Distributed by: TOHO Co.,Ltd.
- Official Website:
https://kingdom-the-movie.jp/
- Twitter:
@kingdomthemovie
- Instagram:
@kingdom_movie
©原泰久/集英社 ©2022 映画「キングダム」製作委員会
Related Articles