[Prizes!] "The Legend of Hei" - a Chinese animated film attracting much attention to be released on Saturday 7th November (Japanese dubbed ver.)!

Awesome battle scenes! Popular voice actors gathered for the Japanese dubbed version!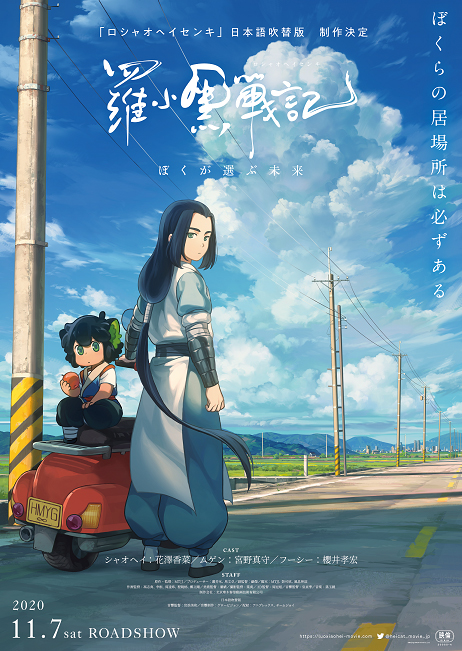 The Chinese animated film "The Legend of Hei" serves as a prequel to its popular web animation version. It has received critical acclaim after the release at mini theatres in Tokyo and other places this spring, thus coming back with a Japanese dubbed version this time!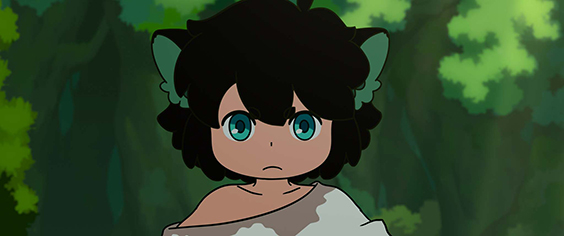 The story takes place in modern-day China where cat fairy Xiao-Hei, who lost his home due to deforestation, met another fey creature Fengxi and a human Mugen. It is revealed that something big involving humans and the fey creatures is going to happen because of a "thing" that Xiao-Hei possesses. The movie depicts the conflict of the fey creatures whether to coexist with humans or to begin a war, as if bringing up the subject of "Nature VS Humans". However, don't worry if it would be distressful to watch, as Xiao-Hei and other characters are incredibly adorable! Furthermore, there are so many great voice actors participating in the Japanese dubbed version! Another highlight of the movie is the mentorship between Xiao-Hei (CV.: Hanazawa Kana), who looks adorable in both the cat and the humaoid forms, and the cool Mugen (CV.: Miyano Mamoru). Though he finds Xiao-Hei troublesome, the chemistry between the two is amusing. You might also be surprised by another cool hero-like character Fengxi (CV.: Sakurai Takahiro)!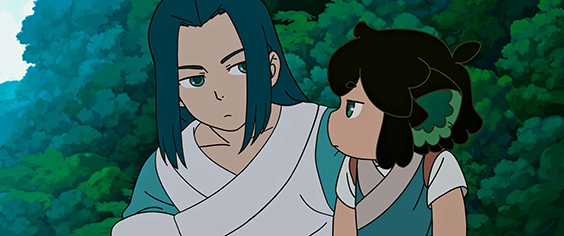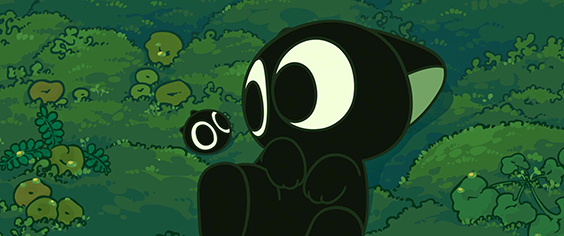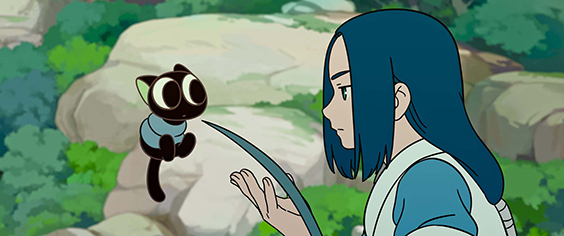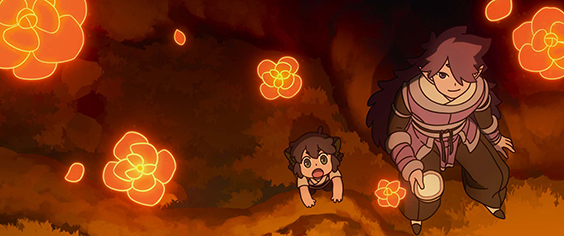 What we find impressive were the battle scenes, as we could not help but captivated by the perfectly presented soft and swift motions! Besides, the nature and the buildings in the background were so detailed that it creates a kind of spectacular atmosphere. "The Legend of Hei" is what you would definitely want to see on the big screen, it is coming soon Saturday 7th November in Japan! (Editorial Dept.: Nika)
羅小黒戦記 ぼくが選ぶ未来
The Legend of Hei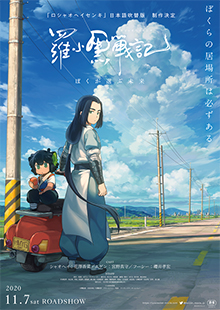 - Director / Screenplay: MTJJ
- Director of audiography (Japanese dubbed version): Iwanami Yoshikazu
- Voice Actors: Hanazawa Kana, Miyano Mamoru, Sakurai Takahiro, Saito Soma, Matsuoka Yoshitsugu, Sugita Tomokazu, Toyosaki Aki, Minase Inori, Cho, Otsuka Hochu, Ugaki Misako
- Distributed by: Aniplex Inc., TEAM JOY CO., LTD.
- Official Website:
https://luoxiaohei-movie.com/
- Twitter:
@heicat_movie_jp
- Facebook:
@heicatjapan
- Instagram:
@heicatjapan
© Beijing HMCH Anime Co.,Ltd
PRESENT!
PRESENTS
All the info. on asianbeat's present campaign!